Welcome to AidanBooth.com, and my 22nd monthly update!
On the 1st day of each month (this one is coming to you ONE day early), I write an article sharing insights into how I run my business, the idea being that you'll be able to use my experiences, to help grow your business.
As always on AidanBooth.com, this is a "promo-free zone"!
The topic for today's update is "Video Production Secrets", and I'm excited to share this content with you because it's something I haven't really spoken much about before.
I've been "tinkering" with video production for about 7 years now, and while I'm the first to admit that I'm NOT an expert, I have managed to simplify video production into an easy 3 step process which seems to work pretty well.

Although my videos aren't always perfect, and while I'm not naturally someone who enjoys getting on camera and standing in the limelight, my videos have been watched by over 487,000 people in the last 12 months (and this doesn't include YouTube views), so it goes to show that if you just get on camera, regardless of your expertise or if you actually like doing it, the exposure for YOU and YOUR BRAND can be enormous.
By the way, THANKS to my FB friends who participated in voting for today's topic!!!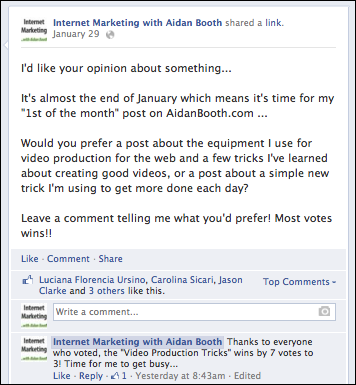 If we're not connected yet, head over to my page (http://facebook.com/aidanboothonline) and click the LIKE button now!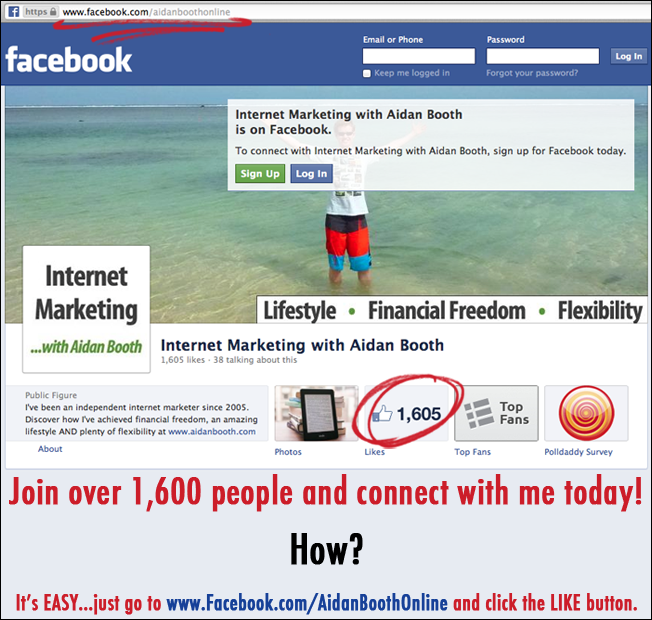 I'll now dive deep into how this all works, the things I've learned, and the equipment I use. Remember to leave me a comment below if you've got a question or comment!
Let's begin…
To make things nice and easy, I split up my video production into three parts

The video below walks you through each part in more detail, and further down the page I've included a list of the equipment I use.
Watch this first:
Here's a quick breakdown of the essentials of each of the three steps…

Step 1 is to film your video.
Here's the equipment I use, as well as some tips about why I use this equipment:
Note: All links provided to products on Amazon.com below are Affiliate links. This means that if anyone buys something through those links, I'll earn a small commission of about 4%!
The Camera: Canon EOS t4i Rebel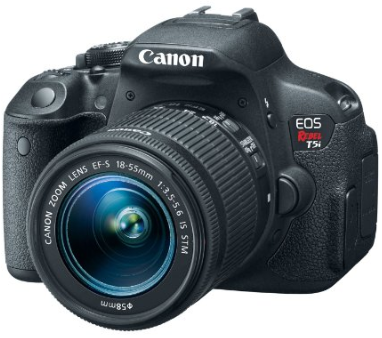 http://www.amazon.com/Canon-Rebel-Digital-Camera-18-55mm/dp/B00BW6LWO4/
I use the Canon EOS t4i Rebel for all my filming, it can do everything I need and MUCH more.
The main thing when choosing a camera is that it can film HD quality video, and that it has a place to plug in an external microphone. Being able to use an external microphone is ESSENTIAL.
The first 5 minutes of the video above was filmed WITHOUT an external mic, and the audio quality isn't great as a result.
When choosing a camera, make sure you also check how many minutes can be filmed without splitting the film file. With many Digital SLR cameras, you're limited slightly on the length of video you can film. My Canon is able to film in 20 minute chunks. This doesn't mean I can only film videos 20 minutes long, all it means is that if my videos run longer than 20 minutes, they'll be broken into different files which I can piece together later using Camtasia.
Other Camera Options
You don't need to use a camera as expensive as the one I'm using. In fact, Steve Clayton and I used GoPro cameras when we filmed this video to announce our business merger last year (clicking the image below will open the video in a new window):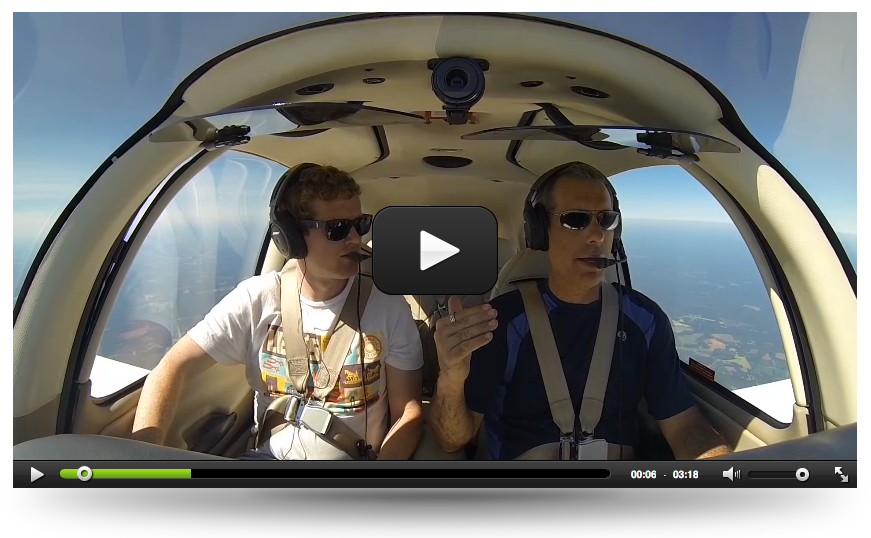 Again, all the really matters is that you can film in HD, and plug in an external mic.
The Microphone: Audio Technica Lav Mic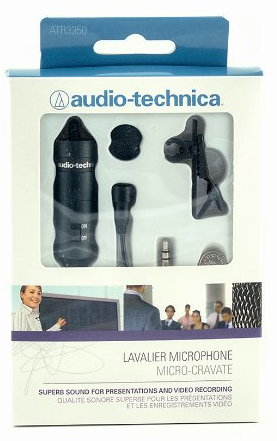 http://www.amazon.com/Audio-Technica-ATR-3350-Omnidirectional-Condenser-Microphone/dp/B002HJ9PTO/
This baby cost me a whopping $18 and it's PERFECT for 99.9% of what I do.
Other Mic Options
Steve likes to use a Sennheiser wireless mic when he's filming.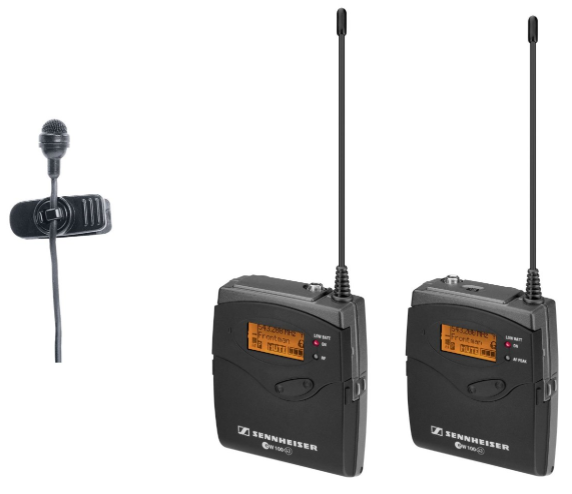 http://www.amazon.com/Sennheiser-EW122PG3-A-Wireless-Lavalier-Microphone/dp/B002N3GZ88/
In my opinion, the audio quality of Steve's wireless mic is virtually the SAME as the Audio Technica Lav Mic that I use, the main advantage of Steve's mic is that you can move around more without worrying about being connected to the camera.
Wireless mics are MUCH more expensive, in fact Steve's mic costs around $600.
The Lens: 18-55mm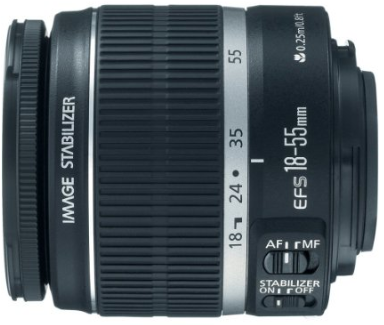 http://www.amazon.com/Canon-EF-S-18-55mm-3-5-5-6-II/dp/B000V5K3FG
This is the lens I use for most of my filming. It's a "good all round" lens that's convenient for not only filming videos, but also everyday photography.
Other Lens Options
The other lens I use from time to time is my 50mm lens.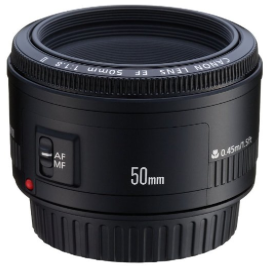 http://www.amazon.com/Canon-50mm-1-8-Camera-Lens/dp/B00007E7JU/
This lens is great for creating a blurred background, as shown in the photo below: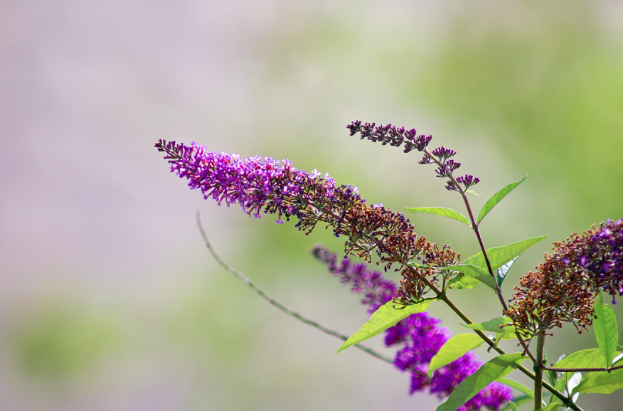 I won't get into the technical details of how it does this, but it's handy when you want the camera for focus intently on YOU, and not on the things behind you.
The Tripod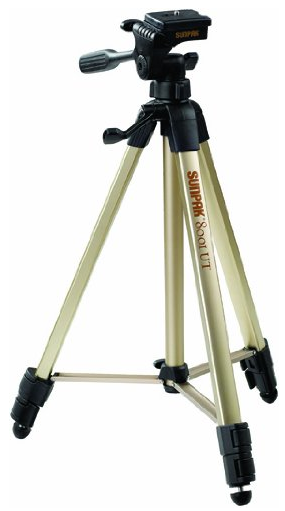 http://www.amazon.com/SUNPAK-SPK620080-Sunpak-620-080-Tripod/dp/B00009UT3F/
Pretty much any tripod will do. The main things to watch out for are the stability of the tripod, the height of the tripod (ideally it should be able to extend to head height), and the handle used for swiveling the camera.
The one thing I don't like about my tripod is that it's quite bulky, which makes it uncomfortably big to lug around when traveling. My wife and I recently travelled 5-6 weeks through Vietnam, Cambodia, Laos and Thailand, and we had this tripod in our luggage the whole time. We could have saved a LOT of space, but getting something that compacts down more, like this: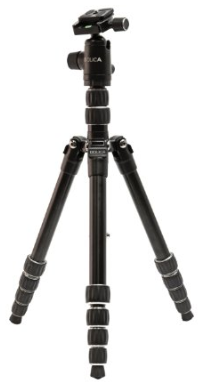 http://www.amazon.com/Dolica-TX570B150SL-Compact-Tripod-Professional/dp/B009YE462G/
The Memory Card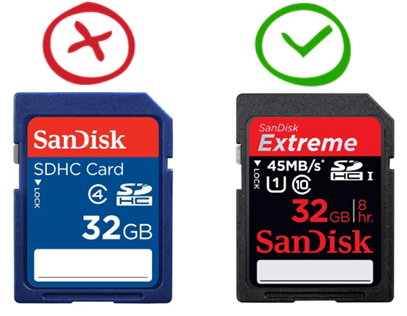 http://www.amazon.com/SanDisk-Extreme-Class-Memory-SDSDX-032G-AFFP/dp/B007M54E1M/
This is the one thing I FORGOT to mention in the video, and obviously it's an essential component of filming.
I use a 32GB memory card from SanDisk.
Make sure you ensure that the memory card you buy is a 45MB/s card (this means it can read/write at 45MB/s) AND that it has the little "10" circled on it (this means the card is a "Class 10" which exceeds High Definition video recording requirements). Do NOT buy the standard blue 32GB card shown above.
The First 5 Minutes of Todays Video
I couldn't use my Canon, my mic, or my tripod for filming the start of today's video, because I needed to have all that equipment with me so that I could show it to you.
What I ended up doing was the following: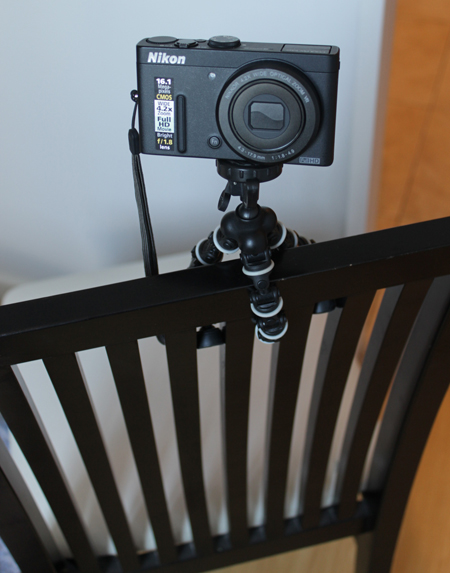 I filmed using my compact Nikon Coolpix P310 (click here to see it on Amazon) and my "Gorilla Grip" tripod attached to the top of a chair!
The video quality is full HD, so there's no problem with that, but the audio isn't great because I couldn't use an External Mic (my Nikon, like most compact cameras, doesn't have a jack for an external mic). If you watch the video again, see if you can notice how the audio isn't quite as good (even though I did all I could to improve it when editing!).
That wraps up the first step, Filming, lets now take a closer look at how to Edit your videos.

The best affordable tool for editing videos is Camtasia.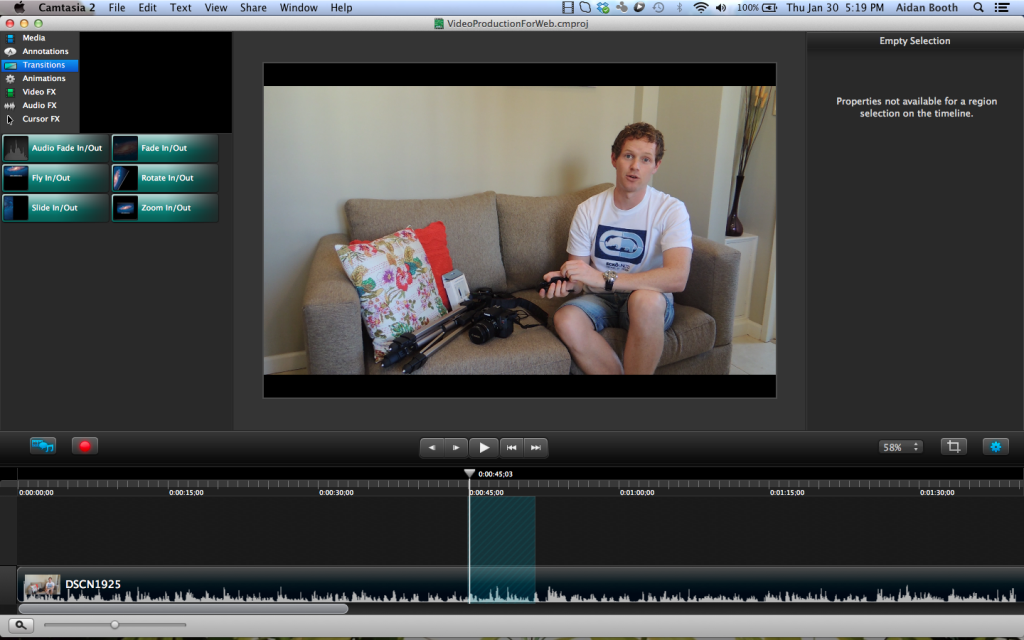 http://www.techsmith.com/camtasia.html
Camtasia is available for PC ($299) and Mac ($99) and allows you to quickly and easily edit and enhance your videos.
I use Camtasia for all my editing, and at this point in time, it's al I really need.
If you're on a budget, you'll be able to do basic editing with the likes of Windows Movie Maker (PC) and iMovie (Mac), however in the long run, it absolutely makes sense to invest in Camtasia.
The main things to take care of when editing your videos are:
The Canvas Size
I reduce the canvas size (the dimensions) of all my videos by about 50% to a width of about 900px wide. This massively reduces the size (in MB) of the video, and makes it faster to load.
The Render Quality
I also render my videos at about 50% quality. This does reduce the quality of the video, but only slightly, and it massively reduces the video file size (for faster loading).
By reducing the Canvas Size and the Render Quality, a high quality video that's about 25-30 minutes long which would normally 2-3GB in size, can be reduced to about 250-300MB, which makes it load MUCH faster.

The final step is to publish your video.
There are a few ways you can do this, but in most cases I use one of two options:
YouTube.com (or Vimeo.com)
Today's video demonstration is published using Easy Video Suite, it's looks professional, and is easy to set up.
The advantage that YouTube gives you is exposure. By listing your video in YouTube, you'll make it available to the masses who search using YouTube and your video will be seen my more people.
The downside of using YouTube, is that you won't be able to control as many of the video settings, things "Auto Play", display of controls, in-video HTML elements such as Optin Forms, and your video will also always be linked back to YouTube.
To learn about YouTube best practices, check out my extensive YouTube Marketing Blueprint here:
https://aidanbooth.com/youtube-marketing-blueprint/
Another popular video player, similar to Easy Video Suite, is Lead Player. I haven't used Lead Player, but it's a cheaper option that Easy Video Suite, and it has many of the same functions. Lead Player is currently closed to the public, but will most likely re-open it's door soon.
Finally Today…
The LAST thing I want to mention today is a Virtual Workshop we're holding on February 10th…if you haven't signed up for it yet, do it right now using this link:
https://www3.gotomeeting.com/register/189638518
The GoToWebinar software we use limits us to 1000 attendees, as you can see below, the spaces are almost all gone. Reserve your name on the attendee list now to avoid disappointment!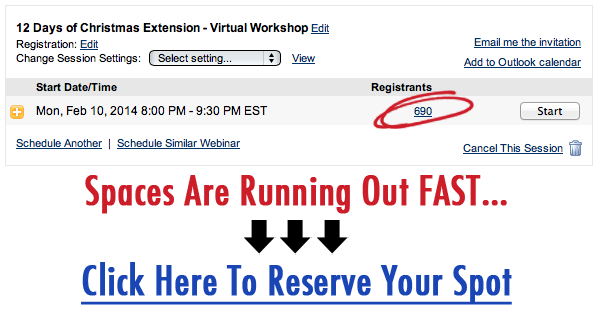 Got a Question or a Comment?
If you've got a question or comment about anything discussed today, or if you just want to say 'Hi', leave it in the comment box below! I read ALL comments and will personally reply to anything you ask!