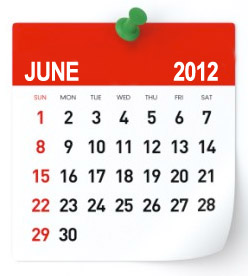 Welcome to my June 2012 Internet Marketing Update!
At the beginning of every month I write an in depth post about recent internet marketing news and also share important developments in my business from the previous month. The last two months have been focused mainly on Google updates (specifically, Google Penguin) and looking at ways you can get a higher CTR (click through rate) from the SERPs (search engine results pages).
This month, I'm going to talk a little about Facebook, in particular, Facebook Pages.
The reason I've chosen to discuss Facebook Pages is because in June, I made a decision to create Facebook Pages to accompany all my important websites. Regardless of whether you intend on building relationships or "connecting" with people interested in your niche, having a Facebook Page adds SEO strength.
Facebook Pages "tick a box" for Google.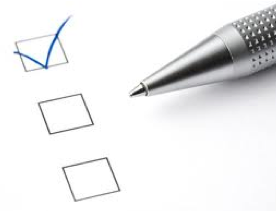 By having a Facebook Page to accompany your website, you're not only creating an important link, but you're also making your link profile more complete. The more complete your link profile is, the better rankings you'll get.
Note: Your "link profile" is all the places you've got links from.
A little further down this post you'll find a short video demonstrating how to set up a Facebook page (in less than 5 minutes) to run alongside your website, as well as the 7 simple steps required for setting up a Facebook page.
I highly recommend you watch the video (it's only a few minutes) and then take action and make a Facebook Page to accompany your website. Do it today.
As always, I invite you to leave comments and feedback in the comment box at the bottom of the post. If you find this article useful, please click the Facebook LIKE button – THANKS!
I've Never Really Bothered With Facebook Pages…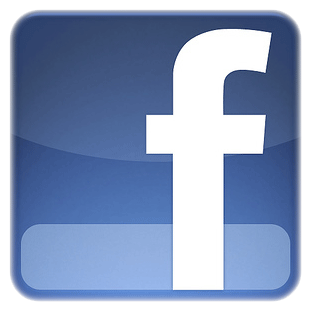 Until recently, I'd never really bothered all that much to create Facebook Pages for my websites. Facebook always seemed to change it's rules and the way it looks – so I just didn't go to the effort to actually make many Facebook Pages.
I've known that setting up Facebook Pages has SEO benefits and also how it allows you to connect with your audience in a new way, but I've always been a little "put-off" by the assumed complexity of setting up a Facebook Page.
The good news is however, that it's now EXTREMELY easy to set up a Facebook page and takes just a few minutes to do. There's nothing complex about it.
Sure, there are advanced things you can do to a Facebook page, such as add an email opt-in form and create special landing pages, but these things are not essential. By sticking to the basics you can get a good, effective Facebook page up and running in just a few minutes.
With that said, let's get started.
Step by Step Facebook Page Setup Video
The video below runs for just over 5 minutes and walks you through the EXACT process I used to set up my brand new Facebook Page: http://www.facebook.com/aidanboothonline
Here's an overview of the 7 steps I work through to set up Facebook Pages.
1. Login to Your Personal FB Account
The process shown in the video above assumes you already have a personal Facebook account.
If you don't have a personal Facebook account, you can still create a Facebook Page though. Follow the same steps that are detailed in the video, except instead of logging in to your personal Facebook account first, click on the "Create a Page" link on the Facebook homepage as shown in the image below: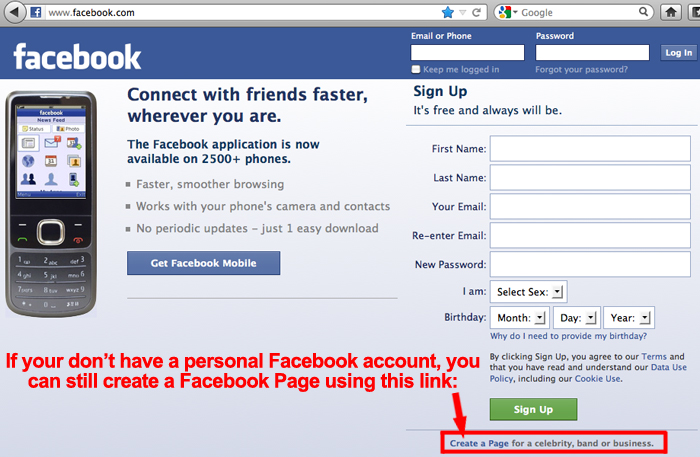 Assuming you already have a personal Facebook account, go ahead and login to it as shown in the image below: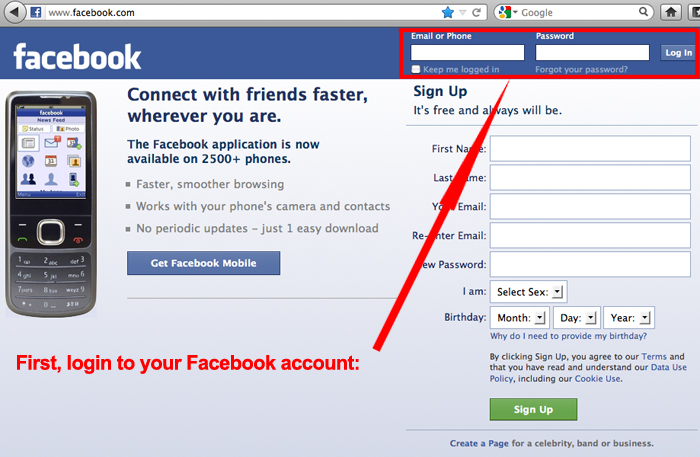 2. Click "Create a Page" Icon at the Bottom of the Homepage
Once inside your Facebook account, click the little down arrow as shown in (1) below. From the down-down menu, click the "Account Settings" option (2). On the page that then loads, click the "Create a Page" link (3).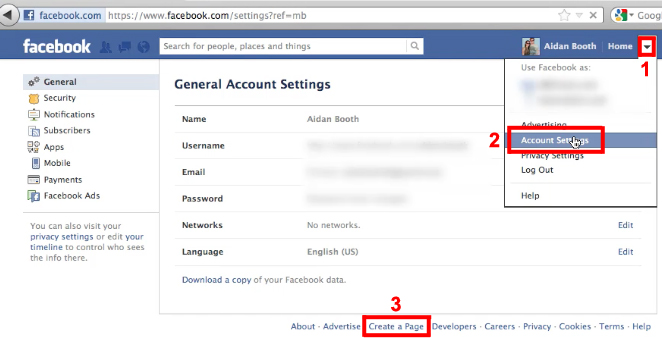 I'll now show you how to create the 5 Facebook Page elements shown in the image below. The remaining steps will be the same regardless of whether you are creating a page via your own personal Facebook account OR if you don't have a Facebook account.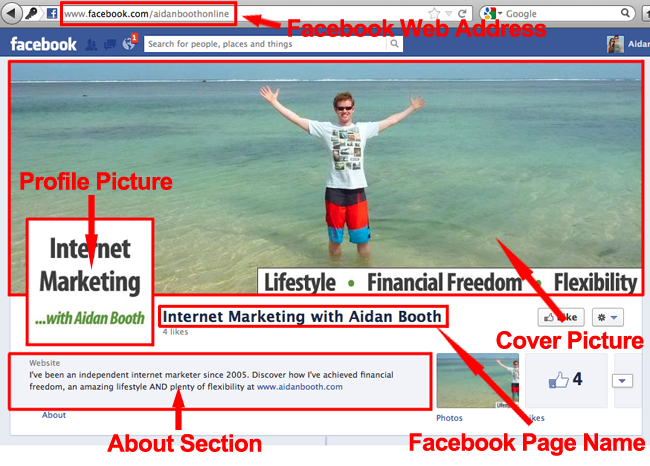 As you can see above, the 5 elements are:
Facebook Page Name
Profile Picture
About Section
Facebook Web Address
Cover Picture
3. Choose "Brand or Product" and "Website"
The next step is to choose your category and to give your Facebook Page a name.
If you're creating a Facebook page to run alongside an existing website, in most cases you'll need to select the "Brand or Product" category as shown below: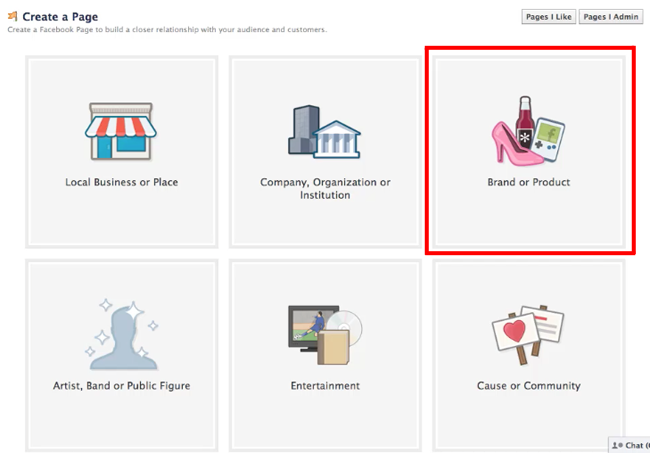 Next, select the "Website" sub-category from the drop down menu as shown below (1). The second box is where you name your Facebook Page. In the video I initially set this as "AidanBooth.com" (2) – I later changed this to "Internet Marketing with Aidan Booth" as shown in the second image in step 2.
Once you've completed the first 2 boxes, agree to the Facebook Page terms and then click the "Get Started" link as shown below (3).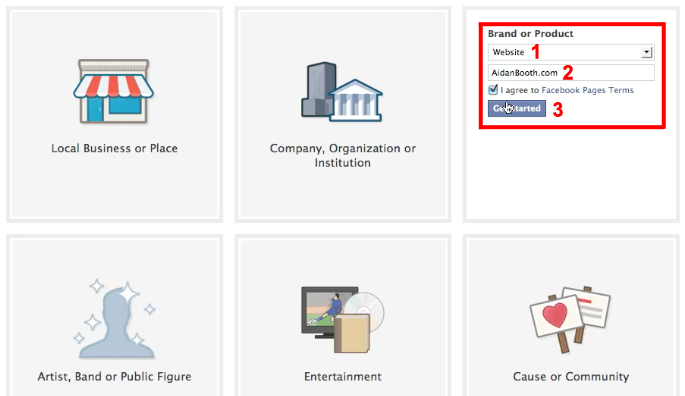 4. Choose Profile Picture (180×180)
The next step is to choose a Profile Picture for your Facebook Page. The image dimensions need to be 180 pixels x 180 pixels as shown in the image below.
To select your image, click on the "Upload From Computer" option and select the image you want to use.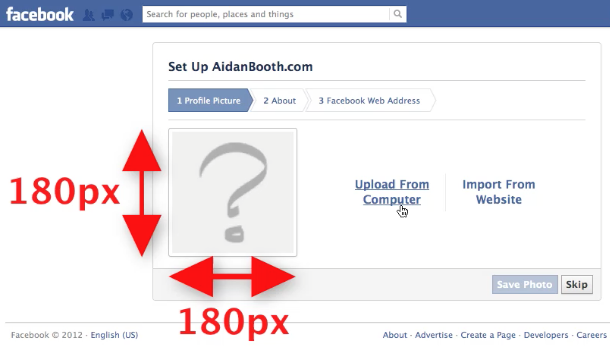 5. Write an "About Section" That Includes a Link to Your Website
The next step is to write a brief "About Section". This should give a very brief overview of what your website (or brand) is all about and it should include a link to your website. You can see how I've written my About Section in the image below.
Make sure that you include your website URL in both the About Section and the website link section.
Once you've written your description (1), click the "Save Info" button (2).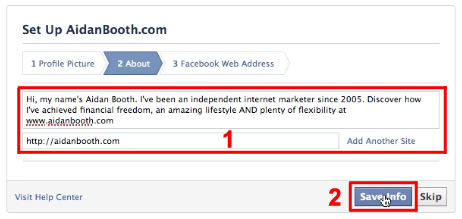 6. Choose a Facebook Web Address
The next step is to choose a Facebook Web Address. The idea here is to choose a URL that's as short and memorable as possible.
Insert the URL you want to have (1) and then click the "Set Address" button (2).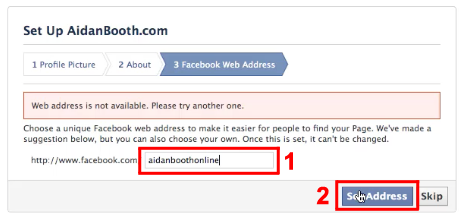 I initially tried to choose "aidanbooth" (www.facebook.com/aidanbooth) however it wasn't available. I ended up choosing "aidanboothonline" (www.facebook.com/aidanboothonline) as shown in the image below.
7. Upload a Cover Image (851×315)
The final step is to upload a Cover Image. The Cover Image has maximum dimensions of 851 pixels x 315 pixels as shown in the image below.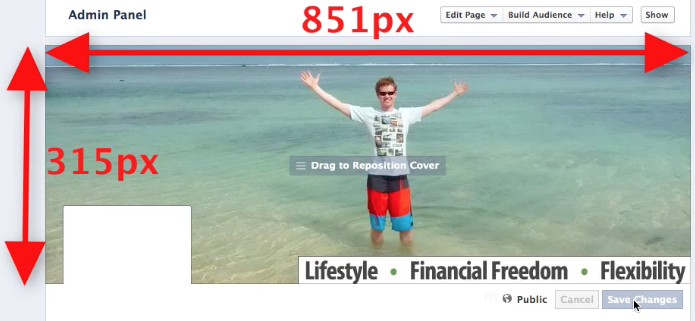 To upload your cover image, first click the "Add Cover" link (1). A pop-up will then appear stating some basic rules about the types of Cover Images that are permitted. Click the "Okay" button in that pop-up box (2). Next click the "Upload Photo" link (3) and choose a photo you want to use for your Cover Image.
A preview of what your cover image will look like will then appear. If you're happy with how it looks, click the "Save Changes" button.
Having completed these 7 steps, you'll now have the basics of a Facebook Page completed.
Once you've done all the above steps, you can go ahead and further customize your Facebook page by adding Milestones (for example when your website was launched), making Status updates (news items for your followers) and uploading (sharing) relevant Photos and Videos. You can easily do this using the links shown in the image below: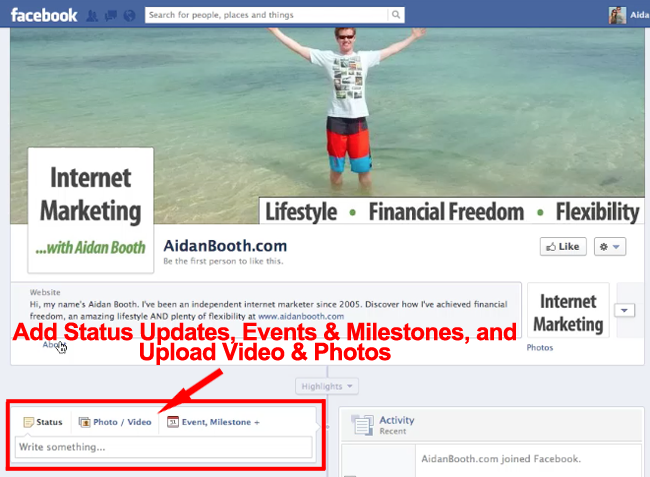 You can also add more detailed information about your website (or you or your company) by editing your Facebook Page information. To do this, click the "Edit Page" link followed by the "Update Info" link as shown in the image below.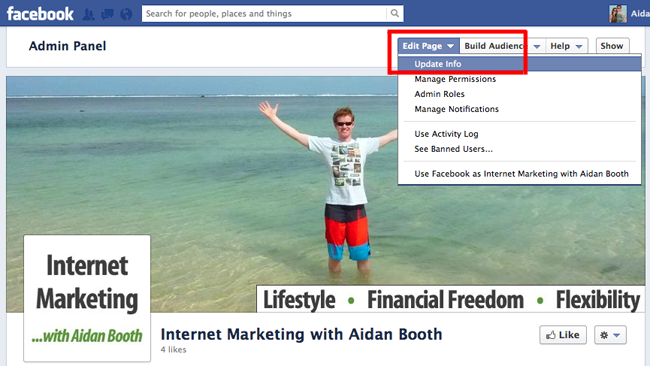 Here's a screenshot showing some of the additional information I added to my Facebook Page. As you can see below, this is where you're able to change your Facebook Page name, I also added a "Company Overview" (basically a detailed description) as well as links to my existing internet marketing products.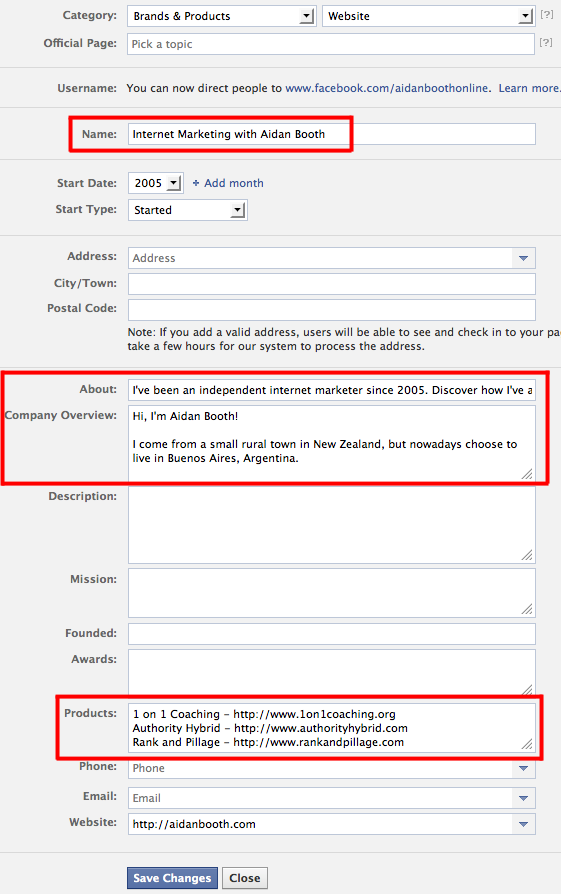 If you've found this guide useful, I recommend you do 3 things:
1. Sign up to my email list
You won't get any spam from me and you can unsubscribe at any time. Sign up in the box in the top right corner of this page.
2. Click the LIKE button on my NEW Facebook Page
To do this, go to www.facebook.com/aidanboothonline and then click the "LIKE" button as shown in the image below: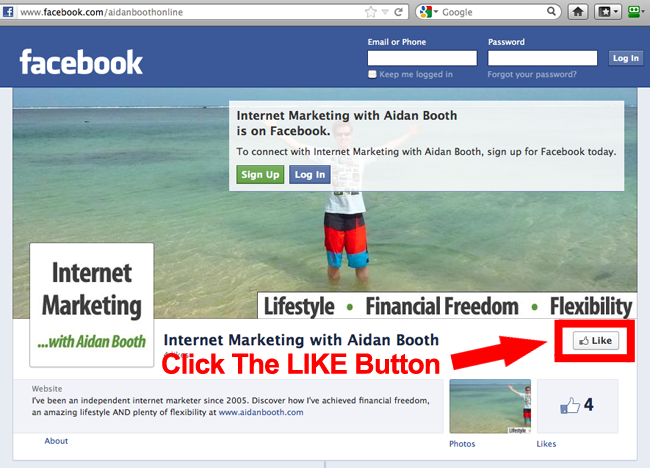 By clicking the Like button on my Facebook page, you'll be able to stay up to date with what I'm working on and be the first to hear about new internet marketing news, tips, strategies and tactics!
3. Leave a comment!
I read them ALL and your comment WILL get published.
Lastly, feel free to share this with others by clicking the Facebook Like, Google +1 and/or Twitter Tweet buttons.
Thanks for reading, watch out for another update from me in one month!
[loveclaw_buttons]