Hi, and welcome to the 20th monthly update to AidanBooth.com!
This month's update is a little bit different for a couple of reasons:
1. It's an interview I filmed with a VERY successful internet marketer…
2. It's coming to you from Laos!
I'm currently travelling through South East Asia with my wife on our honeymoon. We'll be travelling through Vietnam, Cambodia, Laos (we're here now) and Thailand.
If you're curious about this part of the world, I can tell you first hand that it's quite simply fascinating (and the food is amazing)…follow me on my Facebook page to get the photos:
Click HERE to Connect with me now – make sure you click the LIKE button to get my updates!
The trip I'm doing right now is a great example of the power, flexibility and freedom that internet marketing can give you. This is a "job" that you can run from literally anywhere…
Here are a few photos we've taken so far: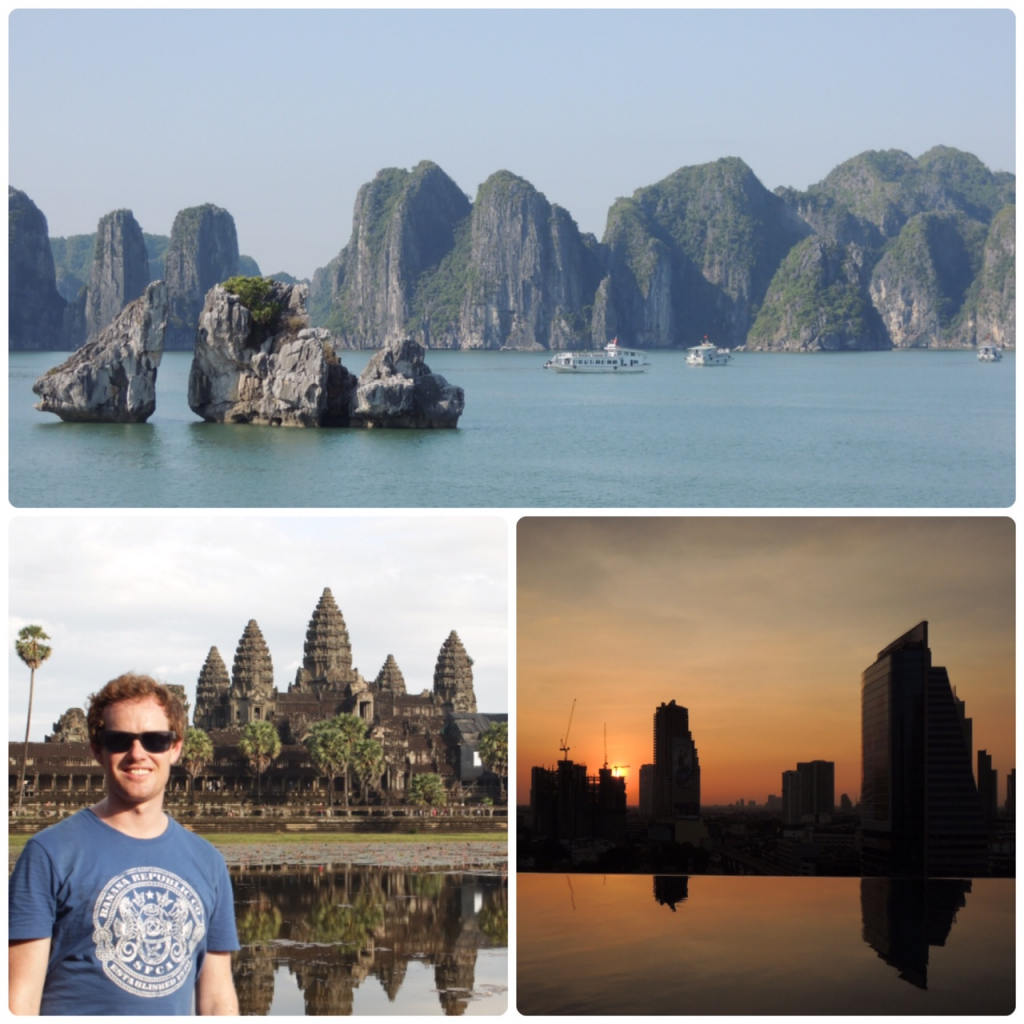 Enough about me though, this month's update is a special one because I'm joined by my friend and fellow internet marketer, Ezra Firestone.
Introducing…Ezra Firestone!
Ezra has had massive success online, so much so that he's been featured on magazines such as "Internet Marketing Magazine".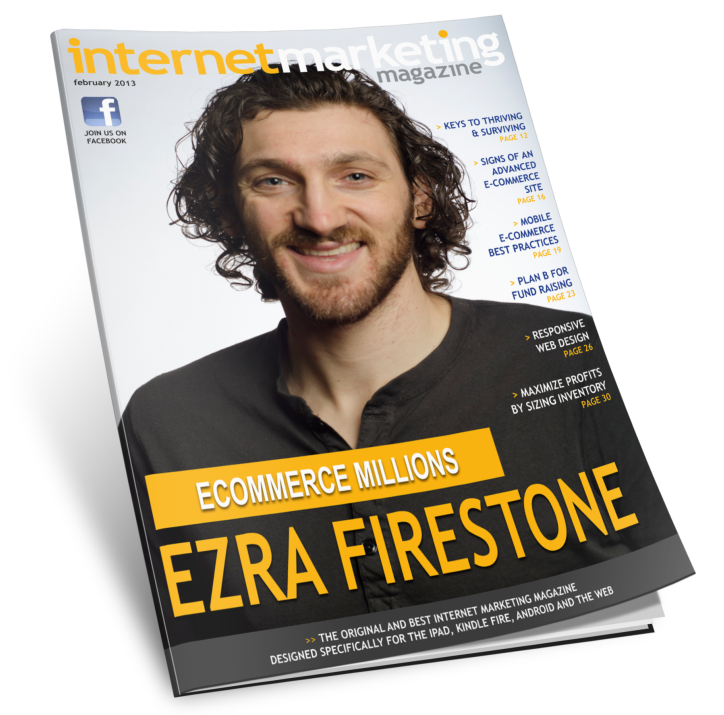 Ezra has also been the special guest at world class internet marketing seminars globally (in lots of cool locations like Hawaii, San Francisco, Australia, New York etc).
Watch the video below to learn about Ezra's secrets to self-motivation, outsourcing, project management, and MUCH much more.
Below you'll find a list of resources mentioned in the interview.
Resources
Ezra's websites:
Recommended Reading:
Other Mentions:
The Critical Ingredient…
In about two weeks time I'm going to release a video about the one critical ingredient that separates the people who see big success online, from the people who don't…I'll also share a few of my ambitious non-IM related goals and start talking about 2014…watch out for it soon…
If you have a question or want to leave a comment, use the box below (all comments are approved and I read every single one!).