And just like that, we're in May.
As I write this I'm sitting in an airport lounge in Miami on my way back to Argentina. I've just wrapped up a few days of meetings with some of my team and partners, and enjoyed the Formula 1 racing. here are a few snapshots: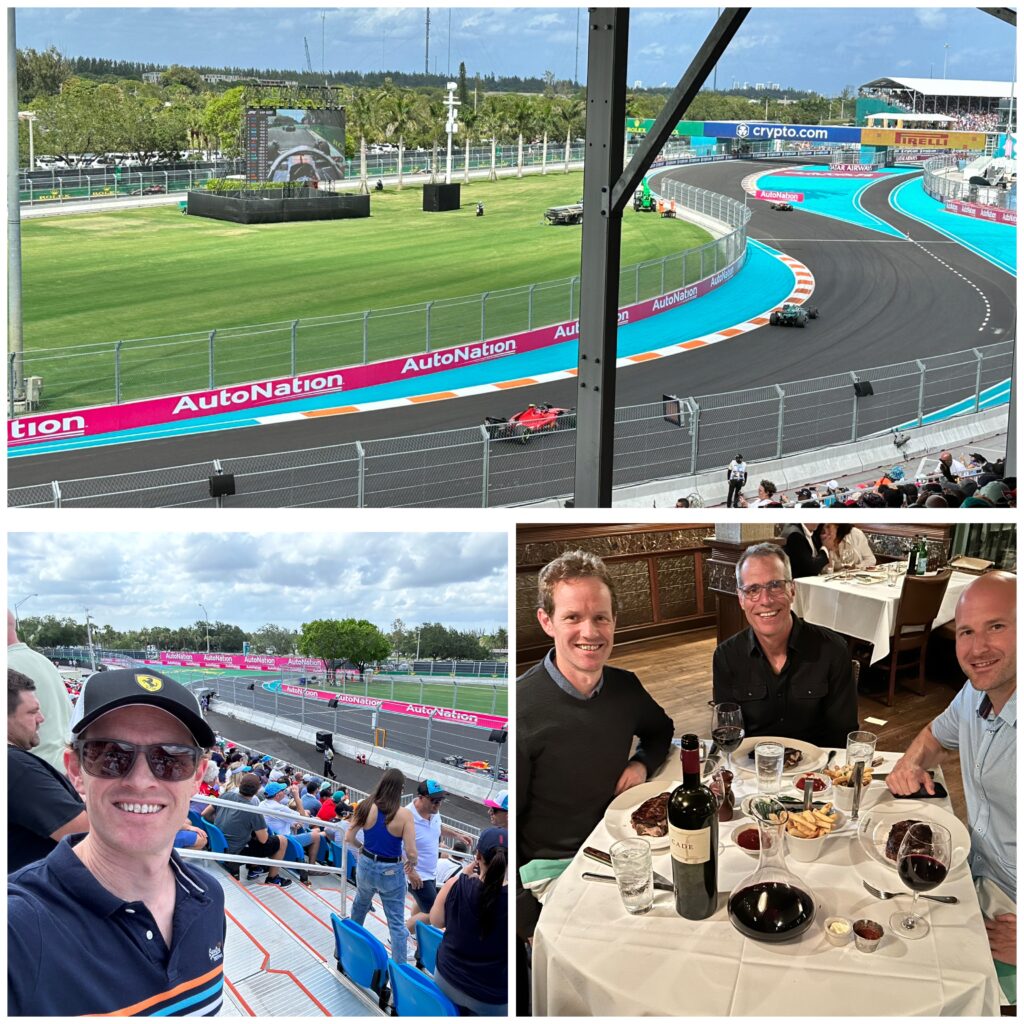 With a quarter of the year in the books, I'm very excited about the 9 months ahead on both a personal and business front.
Personally, I've got a couple of fun vacations planned with the family, including a first time trip to Disney World for the kids, and a couple of weeks in Europe.
On the business front we're seeing incredible results and leverage with new AI technologies, like ChatGPT and others. Not only are we using these to rapidly speed up operations, we're also building new functionality into our software tools (like Cartzy, SendPad and others) to further streamline operations – if you're a user of one of these tools, expect some good news coming your way in the months ahead 🙂
Over the past month I've released a series of new podcasts over at TheGrowthBooth.com, including these ones:
Books I've Read
Right now I'm reading or have read a few new books, including:
Focus, by Al Ries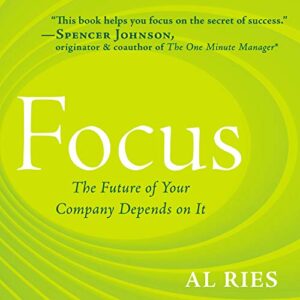 The Story of Lululemon, by Chip Wilson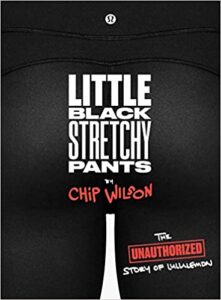 Antifragile, by Nassim Nicholas Taleb<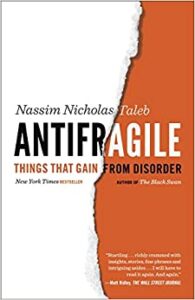 I'll leave you with a quote today, from Napoleon Hill, about seizing the opportunity and making the most of the remaining three quarters of the year ahead: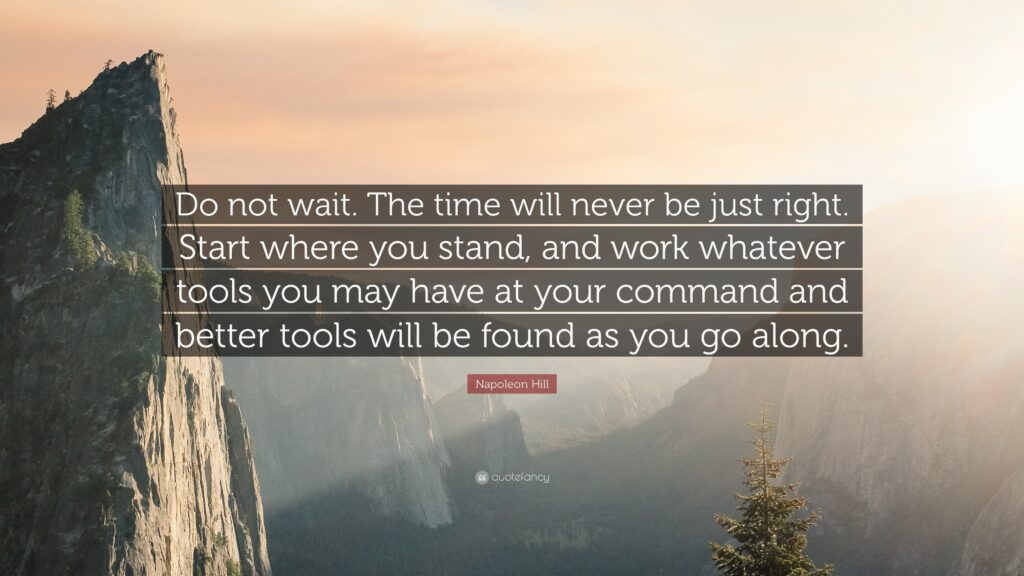 Chat soon, and let me know what you are up to this month!
Aidan