And just like that, it's the last month of the year! Welcome to the December update at Aidanbooth.com, thanks for visiting. Check out what I've been up to below:

It's been a very busy month, with a business trip to Europe, then a trip to Austin, Texas for a conference, and lots of family activities in between!
The Growth Booth Podcast
As many of you know, I host a weekly podcast called The Growth Booth, here are a couple of my latest ones:

Click here to see Episode #43 – 4 Of My Most Painful & Silly Business Mistakes

Clik here to see Episode #44 – 4 Of My Biggest Wins In My Business Journey

Click here to see Episode #45 – From A Near-Death Experience In Argentina To Selling 100,000+ Books

Click here to see Episode #46 – 20 Ways Rich People Think Differently

Click here to see Episode #47 – Building A Business Around A Passion
Check out The Growth Booth and follow along on Apple Podcasts, Spotify, Youtube and many other places.
Recent Reads
As well, I've been reading or about to read a couple books, check these out, I mention them in the video above:
Words that Sell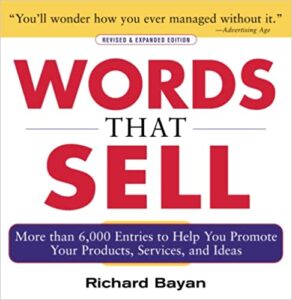 This is a classic I keep coming back to for copyrighting. It's more of a reference or thesaurus for marketing words, so I find a lot of inspiration when writing.
Blue Ocean Shift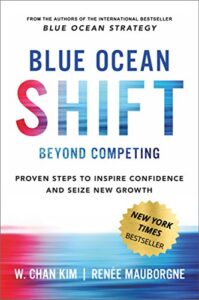 The 2015 book Blue Ocean Strategy is one of my all-time favourite marketing books, and that book talks about how to differentiate yourself and find your own space in a crowded marketplace. This is a sort of sequel and builds upon the original. I haven't yet read it yet but look forward to checking it out!
Enjoy, I hope you're wrapping up your year in the best way possible, and please comment below on how you are doing and your plans for 2023!