We're in lockdown, and for the immediate future, this is the 'new norm'.
What's amazing is that the coronavirus pandemic has forced over half the worlds population into some form of lockdown, and it's forcing many people to change their habits and routines.
One of the biggest changes is that more people that ever before are working from home. For some people and some businesses, this isn't a big change at all, but for others, it's massive.
This blog post today is a collection of 'best practices' for working from home that are based on ideas a friend sent me. I hope you find them useful.
I know lockdown can be challenging… as can the stress of uncertainty, but I encourage you to find a way to stay positive. A few days ago I shared this post on my Facebook page about five things I'm grateful for in the midst of lockdown: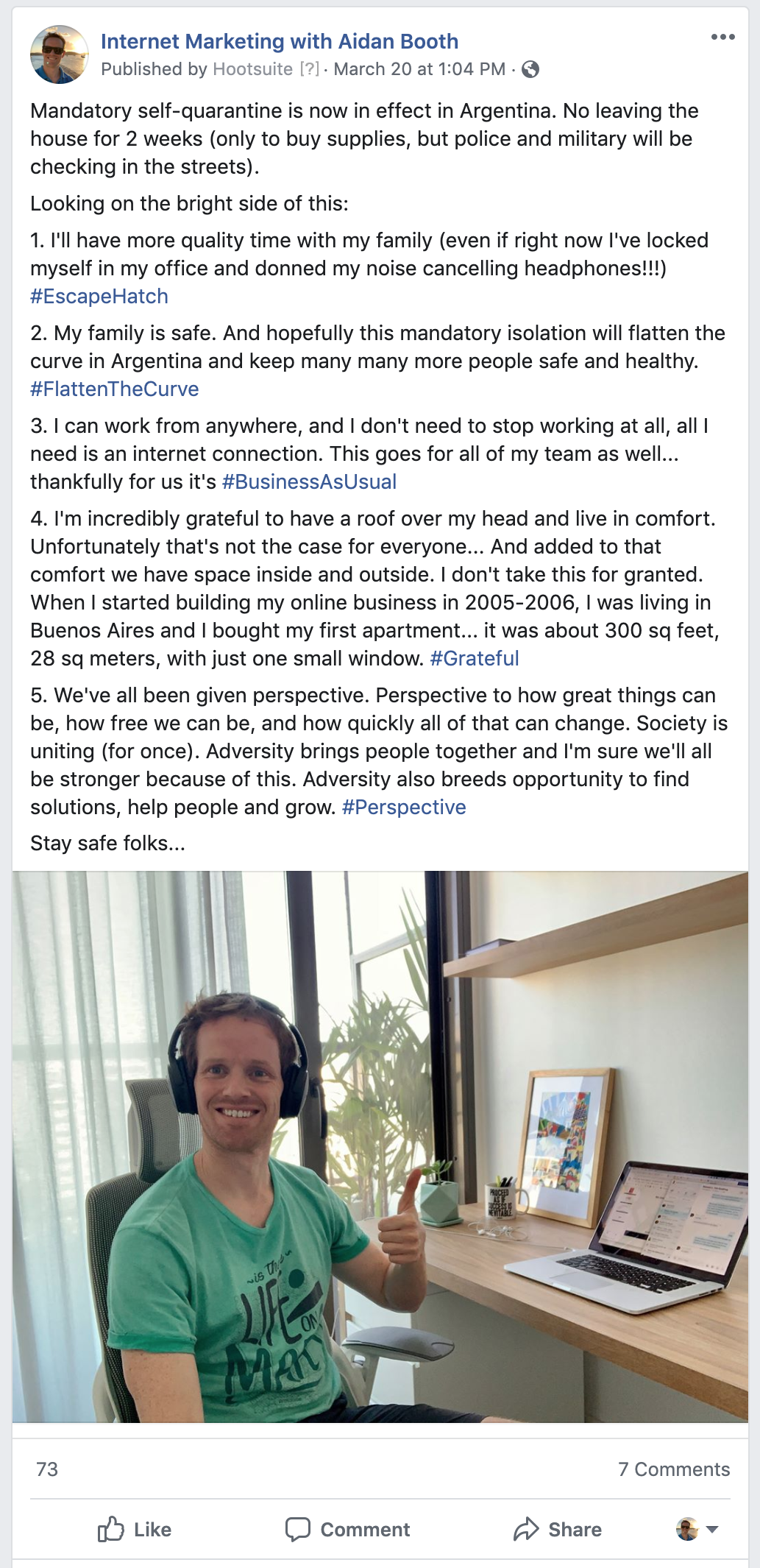 Stay positive, there's always a silver lining.
The final thing I'll share with you before getting into the content today are these two updates that you may have missed, and how you can get free access to our latest training program:
The Building Blocks of Success – This is my blog post from March 1st, about 'The Prosperity Puzzle' and the 6 core building blocks to success. Read this to find out how you can access The Prosperity Puzzle FREE.
My Book Reading List – A short review of every book I've read in the past 6 years. There are some real gems in here, and I've just updated the list with 6 new books I've read in the past couple of months, check it out.
And here's how you can register for free access to The Prosperity Puzzle:
Get your name on the waiting list, and we'll send you free access instructions in the coming weeks (everyone else will need to pay $99).
Let's dive in!
1. Keep a Dedicated Office/Workspace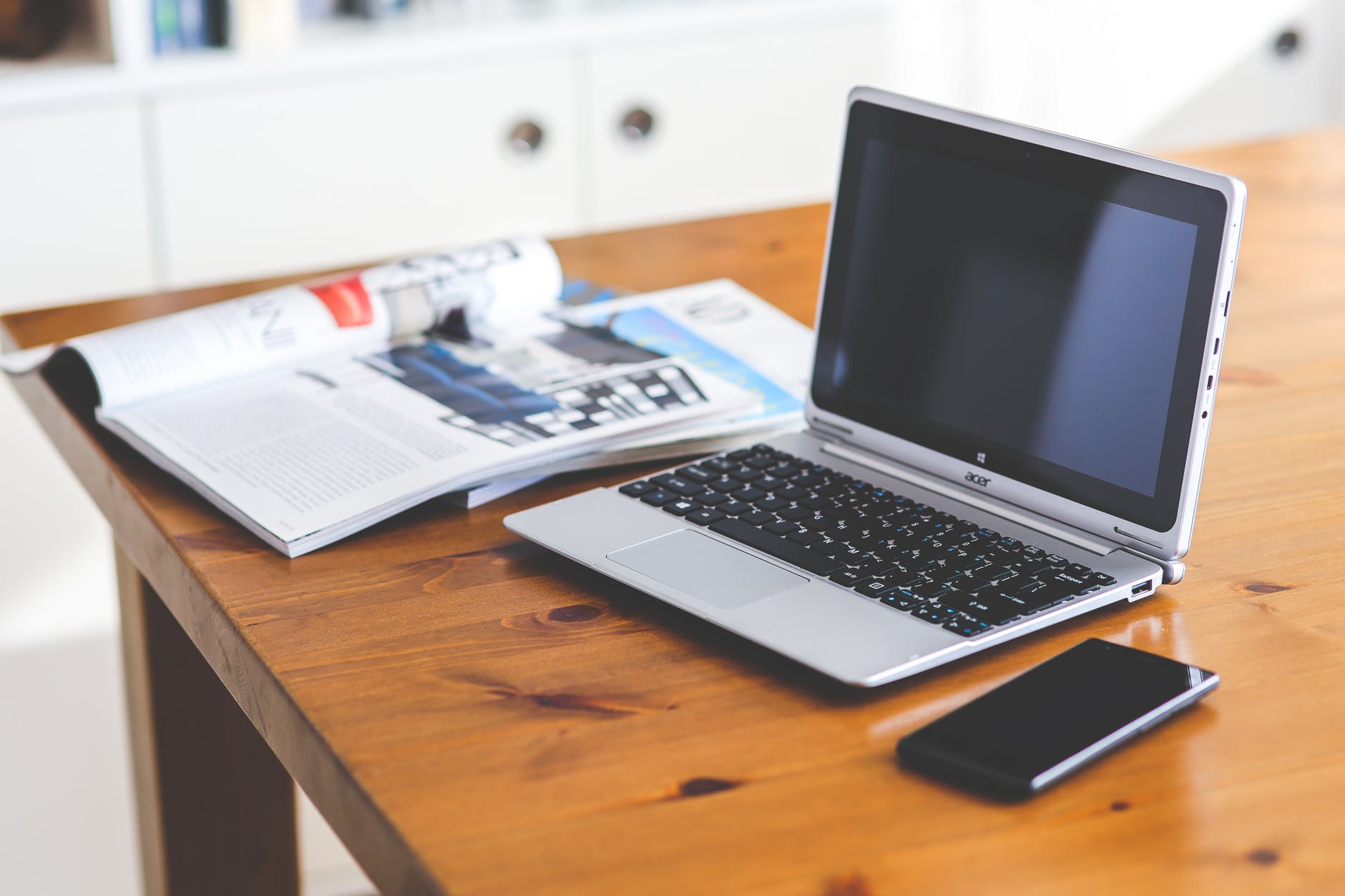 Establishing a designated workspace can help tell your brain you are in the place where you do work productively.
Don't work with the computer on your lap, likely you will not be productive and working a long day having a laptop on your lap will be uncomfortable. Ideally find a desk and a laptop/computer that's exclusively used for work. It doesn't need to be a big space, but make it yours only.
Having a work only designated area will also help to set ground rules with the people in your space.
2. Create a Morning Routine
Generally, it is best to keep the same routine as you would normally have when going to work, but with having the entire family full-time at the home each morning, routine may not be possible.
Create a morning schedule for all family members, including children, give them certain responsibilities that they need to complete.
Consider weekly or an end of the day rewards program for completing those routines accurately in their entirety. Plan for education and entertainment.
3. Don't Work in Your PJs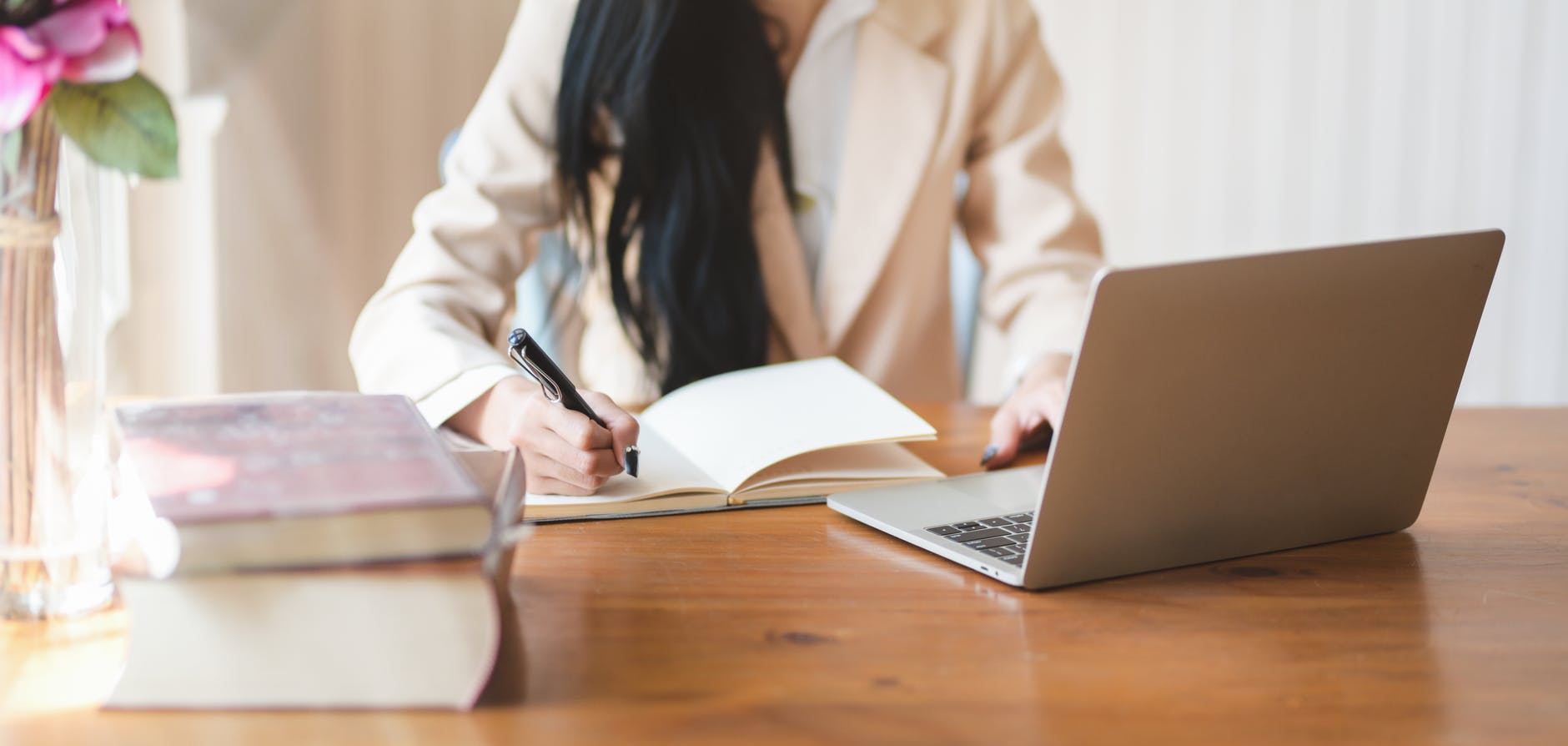 Honestly, this can be one main reason why people love working from home. Even if you don't have to leave the house, make it a point to set a morning routine and change into comfortable attire, do your hair or whatever you would normally do each day.
Making a point of getting ready in the morning will put you in a certain mindset that will prepare you mentally and physically for the day.
Also, you don't want your colleagues, and certainly, customers, seeing you in your PJs if you happen to have an unexpected video conference!
4. Maintain Regular Hours
Remember, going fully remote is a new experience for many companies and their staff, so set a schedule, and more importantly stick to it.
Regardless of your daily/weekly agenda, be sure to establish regular work hours to follow each day. Communicate those work hours/schedules to colleagues and your supervisor.
5. Create a "To-Do-List"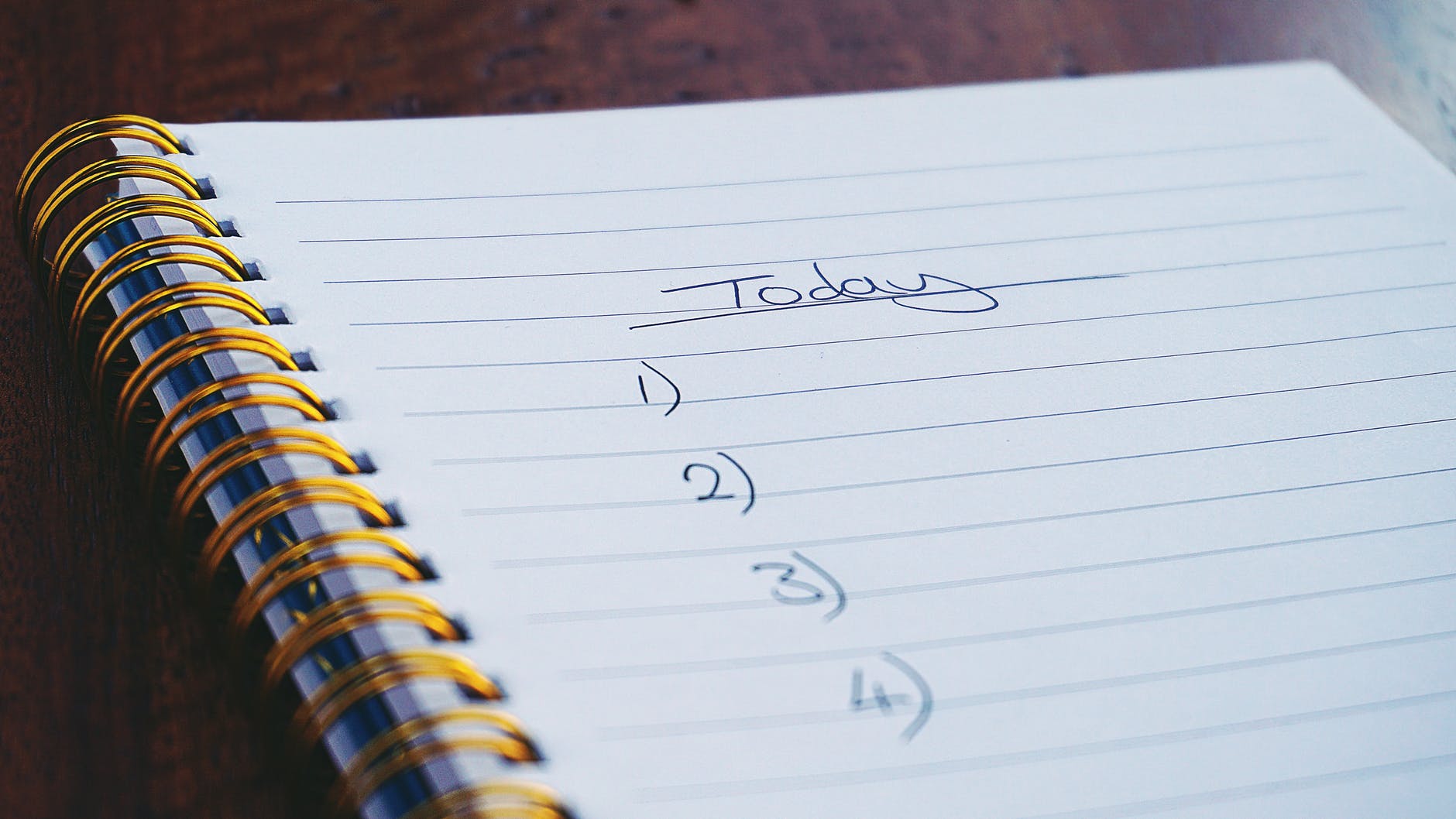 It's easy to lose track of your priorities at the best of times, it's even easier when you're working from home!
In order to stay on track, quickly write down all the things that need to get done at the start of each day (or even better, the night before). If your list is quite lengthy, then set goals and time limits for accomplishing each task.
Creating a list instead of just having it in your head is much easier. The technique of crossing tasks off your list can help you stay motivated and has been proven to be effective and fulfilling.
6. Use a Rewards System
This is an easy way to help you get things done, even the things you have been procrastinating or putting off.
For example, after accomplishing tasks or difficult projects, take a five-minute break to see the family, get some fresh air if you're able to, and interact with your kids/family.
Although it seems simple, using a basic rewards system, like a walk, will help you get things done and also feel fulfilled.
7. Stay Off Social Media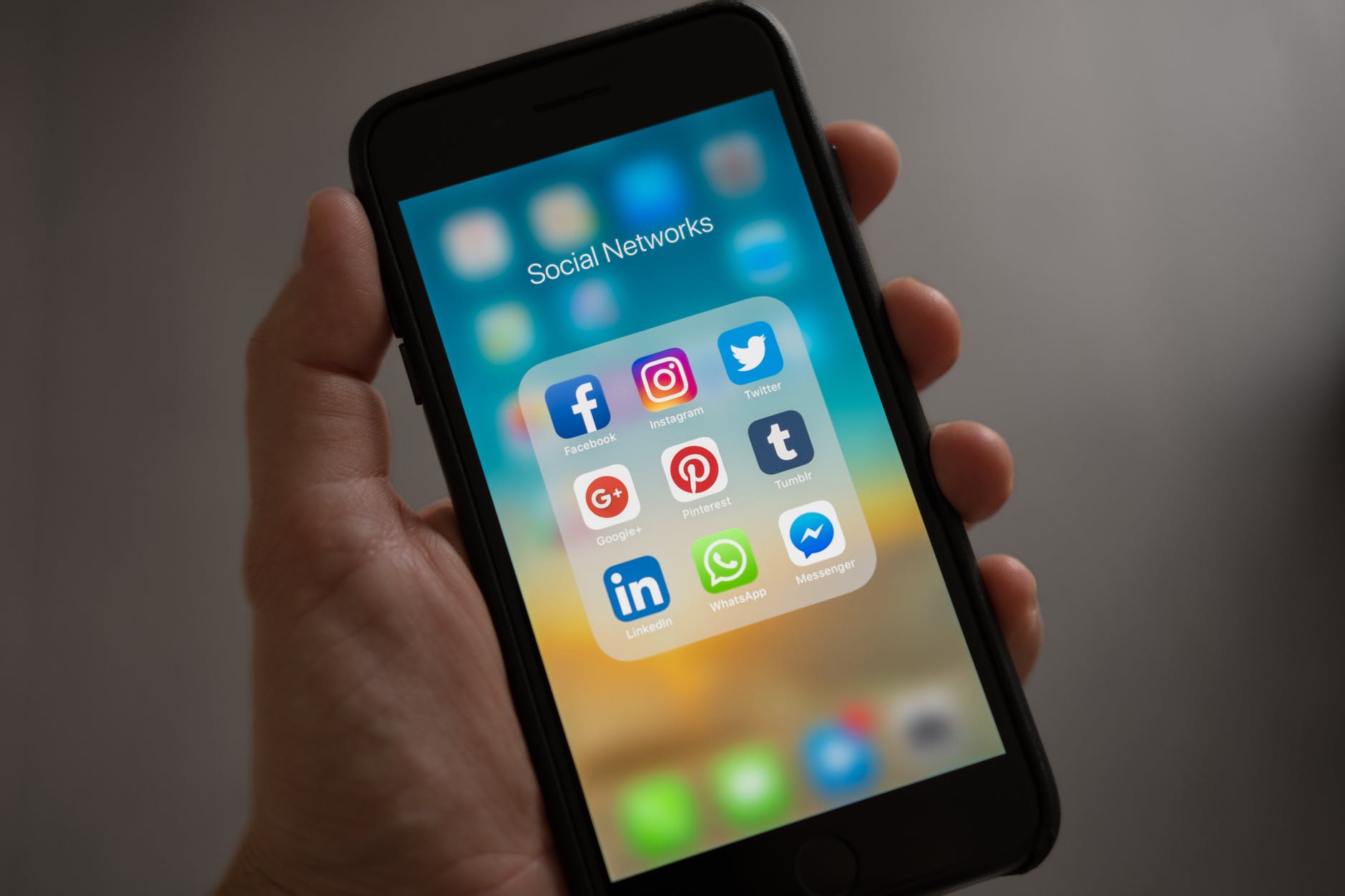 I think we can agree that we are all guilty of this one from time to time, or sometimes every day. Social media can be a giant distraction, especially if you're home for a long time.
If you are a social media fan, then make it a habit to shut off social media notifications during the workday. Not hearing them will help avoid distractions, so you can focus on getting more done.
8. Over-communicate
Working remotely requires you to over-communicate. Tell everyone who needs to know about your schedule and availability often. When you finish a project or important task, say so.
Over-communicating doesn't necessarily mean you have to write a five-paragraph essay to explain your every move, sending a quick message to your supervisor or coworker informing them what you are working on or will be undertaking next.
9. Interact with Others
Although under normal circumstances, working from home is enjoyable… that can quickly change when you're surrounded by the entire family for weeks on end.
Try to 'virtually remove yourself' for a little bit and make it a point to chat with colleagues, team members, or customers each day. Tools like Facetime, Whatsapp and Skype make this easy.
To foster team consistency, set aside time for more informal conversations. Share some humorous stories that happened at home or ask how colleagues are coping with everyone being around. Make the most out of this unusual situation.
10. Discover Your Peak Productivity Periods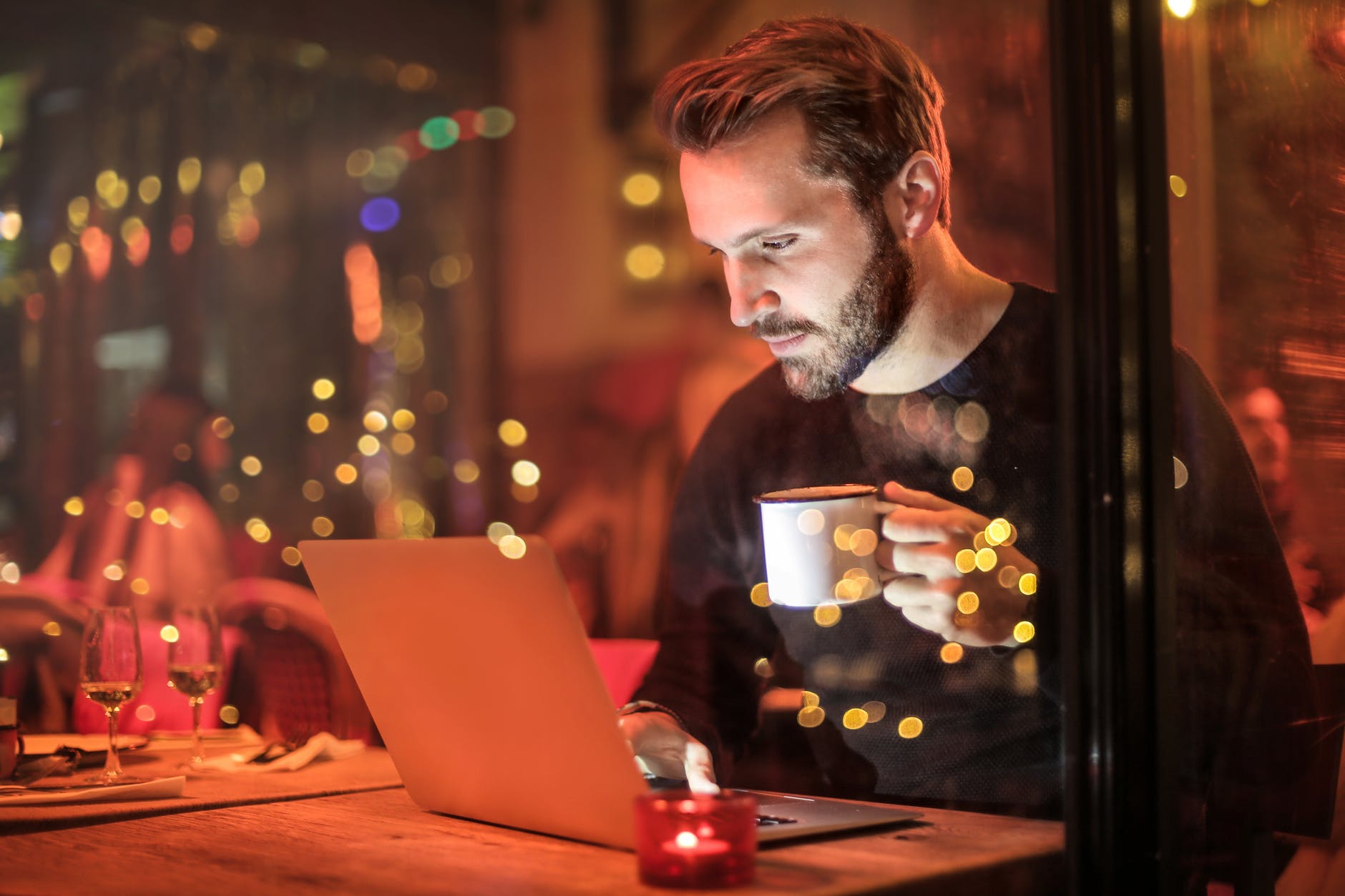 Every individual is most productive at different times of the day. Additional stress at home from having the entire family constantly around may alter your productivity periods.
Focus on times when other family members are busy with their own work. For example, some individuals are "morning people" and they are most productive, alert, and focused during the morning hours.
If you are the "morning' person, then take advantage of that time to complete the task that you need to focus on and likely once everyone is up you will not be able to concentrate completely.
Considering the current circumstances, the main point here is to discover when you are most productive and build your work schedule around your peak productivity periods.
11. Leave the House (if you're allowed and if it's safe!)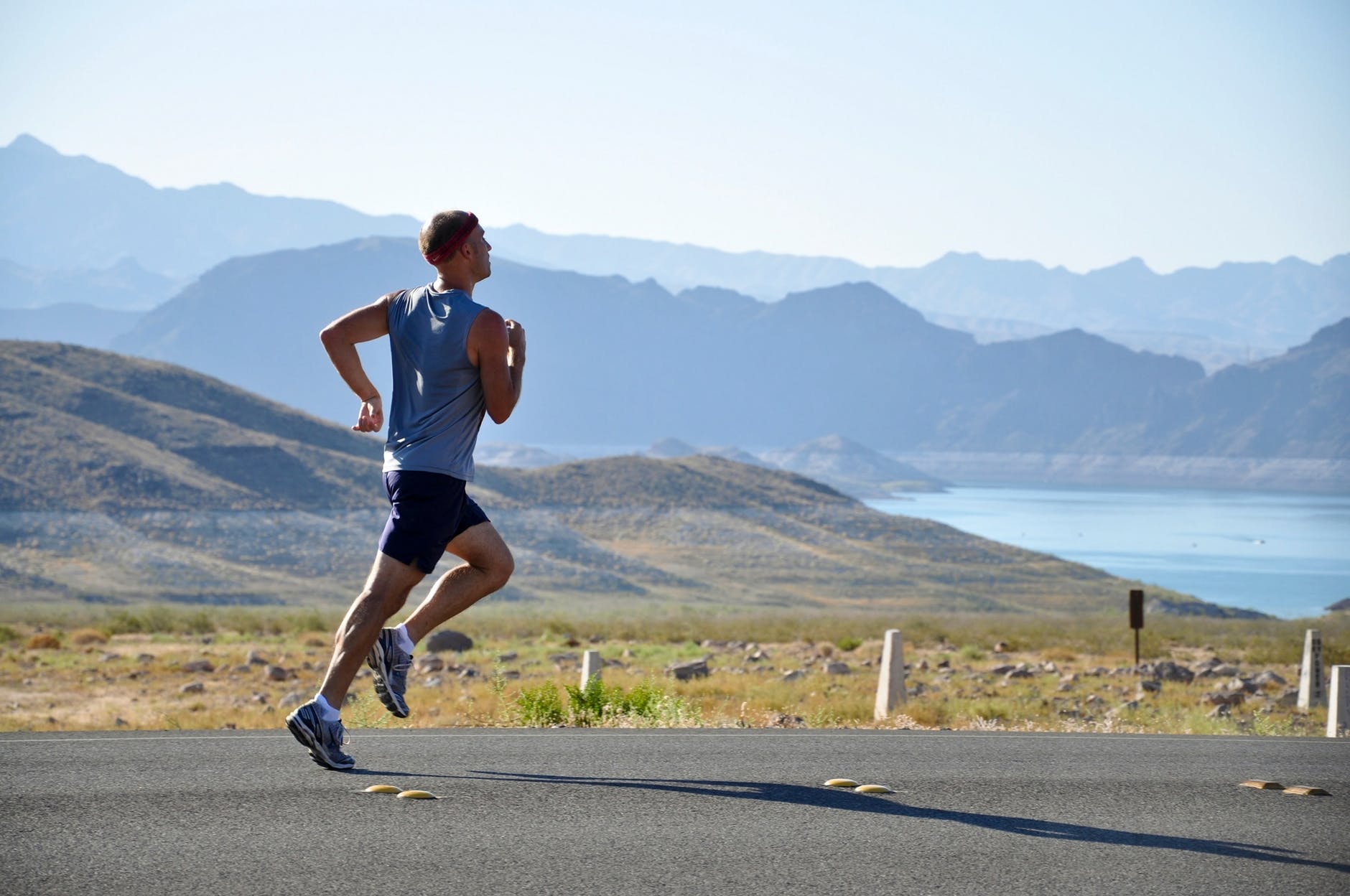 In Argentina I'm not allowed to leave the house, only to buy essentials (food, meds)… but the general feeling in Argentina is that people should NOT leave unless absolutely necessary (I've been inside without leaving for 10 days now).
If you've got an outdoor space, or if you're safely able to leave, then make the most of this. Taking a short break outdoors will help you focus better and actually will increase your productivity and creativity levels.
12. Think About Others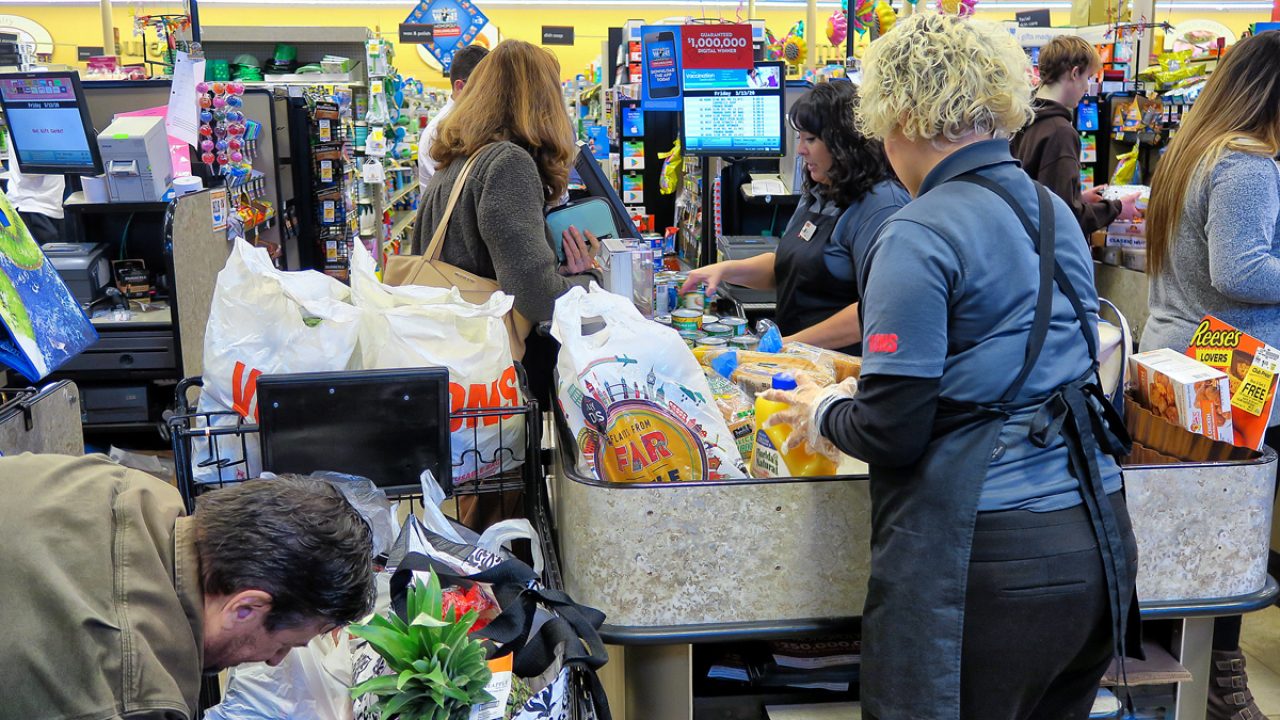 About a third of workers in countries that are in lockdown cannot work remotely.
This includes factory or fast-food workers, people who are stocking the shelves in grocery stores or warehouses, the doctors and the nurses that are there putting themselves in front of the virus and helping us every day.
Think about them. Even though working remotely when we're forced to do so may not be what you want to do, we are certainly very fortunate that we can continue to work. The situation could be a lot worse.
Some people have lost their jobs. Some business owners are going through the biggest challenges they've ever faced. And some people live lives that are so tough, they couldn't care less about coronavirus.
Recognize that this unforeseen obstacle is temporary and that others are facing far greater worries.
Make an effort to connect with your family that otherwise would have not been possible to do if you were at the office and commuting.
13. End Your Day with a Routine Just as you should start your day with a routine, create a habit that signals the close of the workday.
This may be as simple as signing off from the instant messenger or shutting down your computer, turn on a favorite podcast or take the dog for a walk (if you're lucky enough to be allowed outside!). Whatever you choose, do it consistently to mark the end of working hours.
Remember, the most successful remote employees have a reputation for being extremely disciplined and focused. After all, it takes serious focus to do any full-time office job from an unconventional space.
That being said, having the entire family home also full-time and at the same time being disciplined can be challenging.
Try to appreciate the benefits that do come with remote work.
EXTRA TIP: Exercise!
Finally, if you're someone who likes to exercise, then keep exercising. If you're someone who doesn't exercise often, then maybe now is a good time to start.
There are lots of good apps out there that can guide you through workout routines (I'm currently using 'Freeletics' and finding it to be great). An exercise block is a great way to reset your mind and burn off some physical energy, all while staying healthy.
An exercise block doesn't need to be that long, you don't need equipment, and you don't need a big space either. Give it a try 🙂
Finally, getting stuck in the negative aspects of lockdown won't do you any good at all. Focus on whatever positives you can find during this challenging period and always start your new day being open-minded. And always remember about those that are not as fortunate as we are.
We are all in this together. Do what you can to be productive and stay positive.
Before you go, remember to register for free access to The Prosperity Puzzle here:
Get your name on the waiting list, and we'll send you free access instructions in the coming weeks (everyone else will need to pay $99).
Leave a comment below!
Thanks,
Aidan