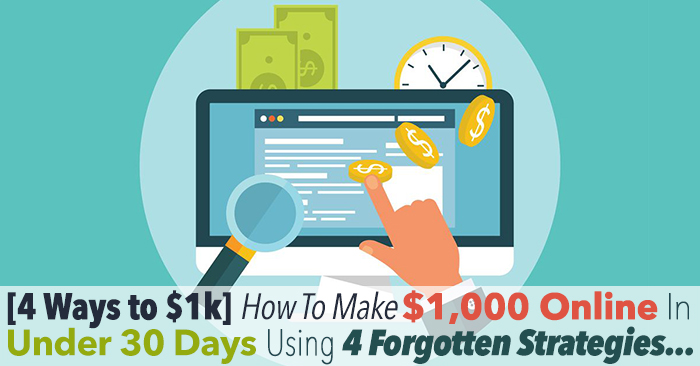 Hi, and welcome to the 1st of the month blog post on AidanBooth.com for May 2016!
Today is a SPECIAL day, because it marks FOUR YEARS since the very first blog post on AidanBooth.com… but it's much more than that.
Since the 1st of May 2012, I've been adding a new blog post to AidanBooth.com every single month. I couldn't have done this without the loyal following that people like YOU have given me over the years.
Here's a THANK-YOU gift…


The PDF I'm giving you today is taken from our Blueprint Pro program, more info about what this is further down this post.
Four years of monthly blog posts… thats 48 posts.
Although it's sometimes difficult to write a new high-quality blog post each month, I've stuck with it, as it's important to me to give back, and that's exactly what I'm trying to do here on this blog post today.
Over the past four years my website has transformed in a huge way: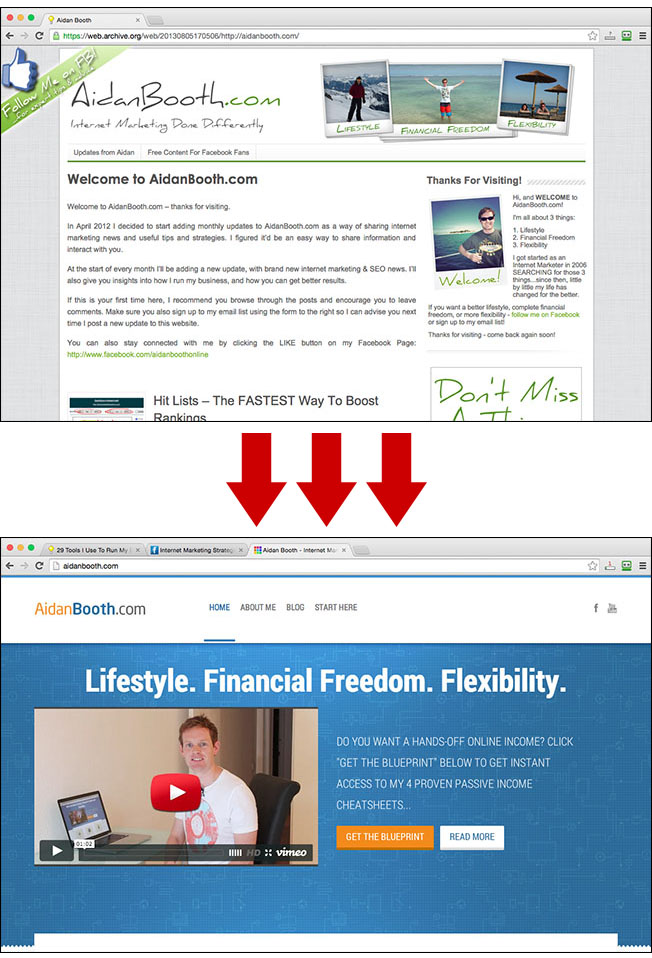 You can read about this transformation in this blog post.
My business has also transformed…
From a time where I was a 'one man band' flying blind running a successful online business WITHOUT any kind of a roadmap, to today, where I have a great business partner who I learn from all the time (Steven Clayton), a BRILLIANT team of about 35 people (I can't tell you the exact number, because it constantly changes!), two offices in Pakistan (in Lahore and Sialkot), one in China (Guangzhou), and a worldwide network of amazing people, and a comprehensive business growth plan in place.
I'm a BIG believer in a saying by Jim Rohn that goes:
"You are the average of the five people you spend the most time with."
In my business life, this is certainly the case. Over time our team has continued to evolve and is continuously improving. The people I surround myself with constantly help to pull me up.
Looking back to when I started in 2005, it seems like just yesterday when I was building an ugly website where I tried to sell flowers (click here to find out more)… that website failed, but my desire to have complete geographic, time, and financial freedom never wavered.
Before I get in to todays content, I want you to remember this:
If I can succeed with an online business, you can too.
I've been fortunate enough to have witnessed thousands of people build online income streams over the past decade, and I've seen a lot of knuckleheads succeed as well.
Believe me… you can do this.
The past month has been full on to say the least.
We released our 100k Factory Ultra Edition program, I travelled to China to visit our office and to hold our quarterly Blueprint Academy mastermind meeting, and went to visit family in New Zealand.
Here are some of the highlights: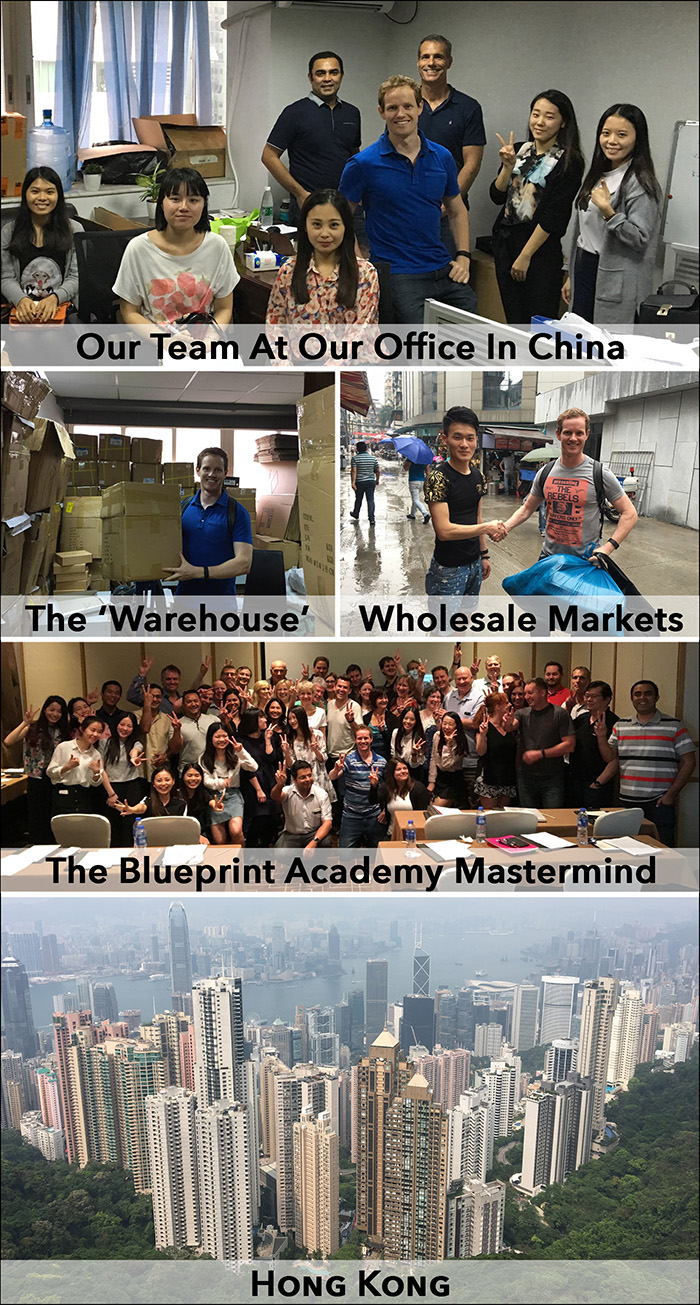 Now… enough about me, on to today's content 🙂
"How can I build a $1,000 per month business?"
I get this question ALL the time.
Firstly, lets put this in perspective…
$1,000/month is $33/day…
It's not a lot of money for an online business, and ANYONE can achieve that online regardless of where you live or what you know or don't know!
Below are 4 simple strategies you can use, and I'm also GIVING you a $1,000/month Cashflow Cheatsheet from our Blueprint Pro membership program as well…


Idea #1: Trade your time for dollars!
I know this probably isn't the thing you've been dreaming about, but you can't deny that it's easy.
Websites like Freelancer.com, Upwork.com, Craigslist.com, Fiverr.com and many many others are BUILT for this kind of thing.
All you need to do is create an account, and start bidding on projects. You'll get paid for completing jobs for other people. There's something for everyone, so browse around and check it out.
It's not rocket science… most people are just too lazy to do it.
Idea #2: Create An Amazon Product Review Blog
Seems like wherever you go, everyone's talking about Amazon these days… and for good reason, Amazon is a monster!
But Amazon isn't just white label physical products, retail arbitrage and Kindle…
The strategy I'm about to share with you is NEVER mentioned, but it's something I used to do on a prolific level many years ago… at my peak, I had over 1000 websites ALL doing this exact same thing… and it works just as well in 2016 as it ever did.
Here's the process in a nutshell:
Find a product on Amazon that sells for $100 or more
Check to see the product keyword is something you can rank for (details on how to do this below)
Build a blog specifically about the item. Write a review as well as a few articles, promote them on Facebook to audiences who are interested in the item, and watch your commissions grow.
Here's a chart showing you the commission Amazon will pay you: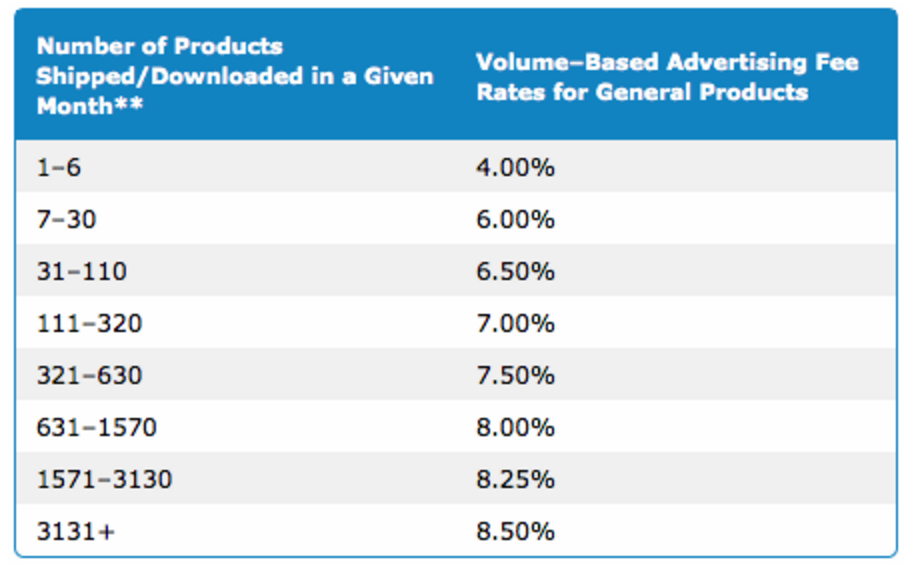 As you can see, if you do about 30 sales per month, you'll be looking at either 6% or 6.5% commission.
If you're selling something that costs $100, you'll only need about 6 sales per day to hit $1,000/month. Not hard to get to!
Here's an example of a product I'd target: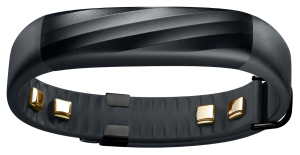 It's the Jawbone UP4.
This thing sells for $119, which means you'd pocket about $7.14 for each sale you refer.
Using the MozBar (Chrome App, you can download free it from the Chrome Extension store) I can see that the keyword "jawbone up4 review" has moderate to low levels of competition (only 3 results on page 1 have above 50 for both Domain Authority and Page Authority)… so this keyword is something you could absolutely rank for.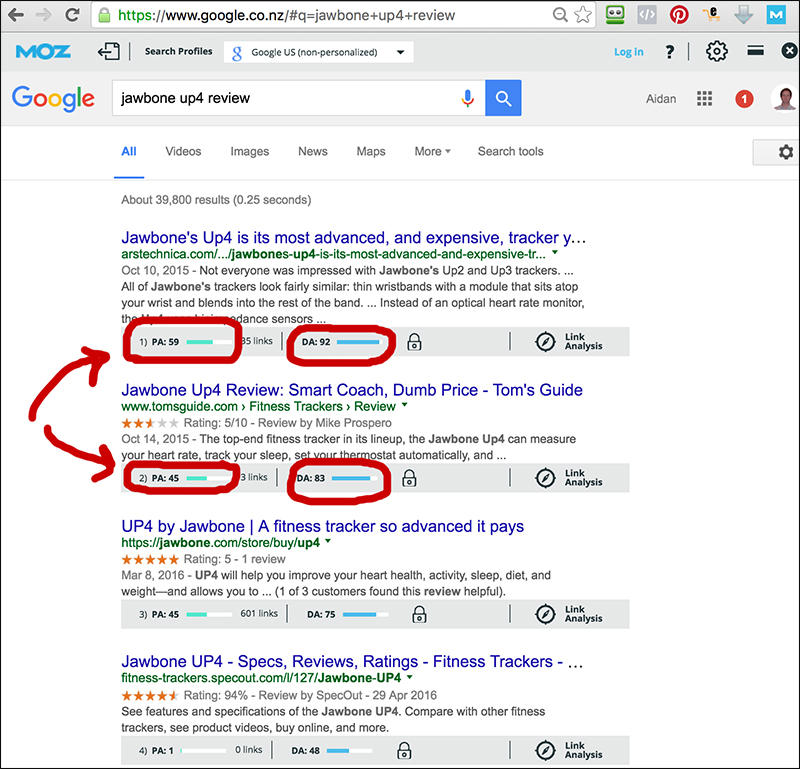 All you need to do is build a blog, generate some simple content, and do a bit of guerilla marketing (get your blog linked on Facebook pages, forums, and other online groups… our Crowd Force traffic software is PERFECT for this). Before you know it, you'll have traffic coming to your site, and you'll see sales in your Amazon affiliate account.
Even a tiny trickle of traffic will make you sales when you rank for keywords like "Jawbone UP4 review".
You won't just get sales from this though… you'll generate at least an additional 25% in revenue from other purchases made by your customers on Amazon.com.
Idea #3: Buy access to Blueprint Pro
Inside Blueprint Pro, we've document EXACTLY how we've built lucrative online businesses using Kindle, Fiverr, Affiliate Marketing, Amazon eCommerce, SEM and Info Products.
The reality is that it's easier to follow an in-depth blueprint written by people (like Steve and I) who have been down the path and actually done what you want to do.
Our Blueprint Pro membership cost $97/month and isn't always open to the public (it's been closed since January), however we've opened it up today specifically for this blog post.
Idea #4: Download our Affiliate Marketing Cashflow Cheatsheet
No strings attached here, just a rock-solid 73-page affiliate marketing blueprint. Download it today, work through it, and build your own online business.


Click here to download the Cashflow Cheatsheet now
That wraps up todays content, I hope you've enjoyed it, and I hope you visit my blog again soon!
Got a question? Comments?
I'd love to hear what you think, and reply to and questions you may have, so leave a comment below!
Thanks for reading, come back again on June 1st for more 🙂
Aidan