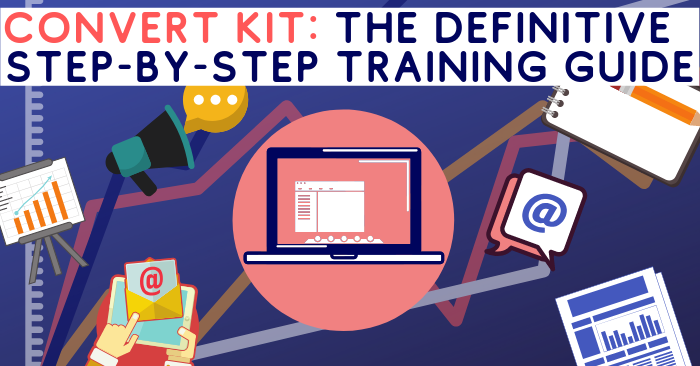 Welcome back to Aidanbooth.com!
Last month, we shared with you that we've changed our email autoresponder service, from Aweber to ConvertKit. If you missed that, click here to see the reasons why we made the switch!
This month, I've prepared a definitive guide to help you effectively use ConvertKit.
I've put this together because it's what I wished I had when I started using ConvertKit, it would have made a few things a lot easier for me. As you'll see in the videos below, ConvertKit offers lots of easy-to-use features, and we're excited to share these with you.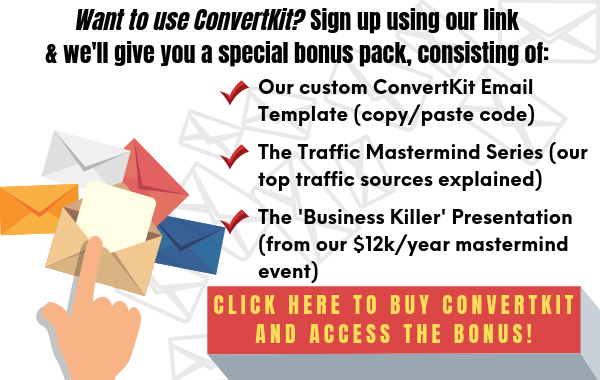 NOTE: If you sign up to ConvertKit using the link above, request your bonus by sending an email to: support@blueprintcentral.com, thanks!
TRAINING
Let's dive into the training:
VIDEO 1: Introduction To ConvertKit
To start off, here's a brief preview of what can be done in ConvertKit. We'll be diving into tags, subscribers, forms, sequences, automations, broadcasts, templates, and many other features throughout these videos.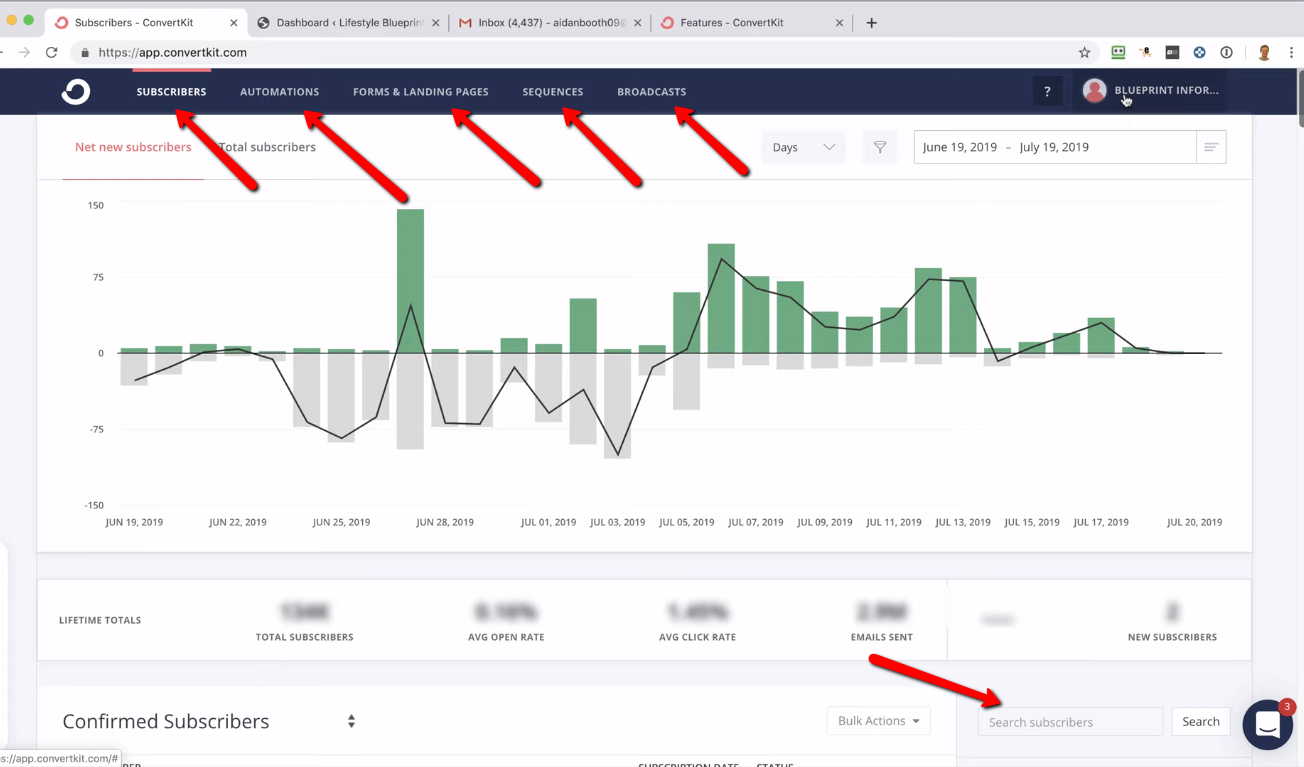 VIDEO 2: How To Create A Tag
A tag is a key part of ConvertKit as all emails in your database will be linked up to them. A tag is something you assign a subscriber to in order to organize what e-mails and correspondences they receive.
In the video above, I show you how to create a tag in just a few clicks and have it instantly appear in your Tags list.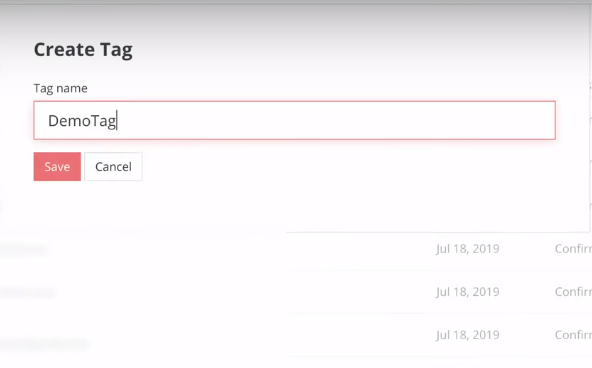 VIDEO 3: How To Upload Subscribers
If you've used another autoresponder service in the past and have lots of subscribers to be migrate to the new system, then you're in luck. With ConvertKit, you'll find that it's very easy to migrate your e-mail lists into the system.
To do this, all you need to have is a spreadsheet of your subscribers in a .csv file format.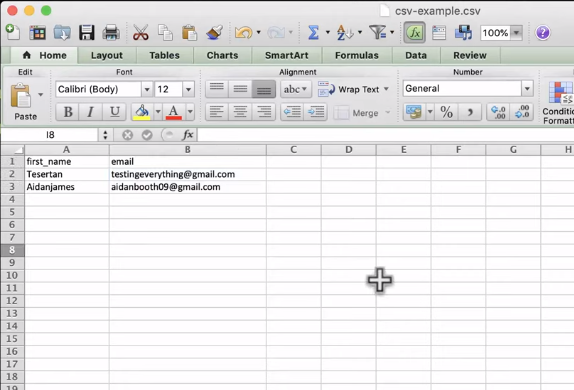 Subscribers are imported almost instantly, so you can just refresh your browser and then already see the subscribers under the Tag you picked.
VIDEO 4: How To Create A Form
Forms are what subscribers use to opt-in. In ConvertKit, you can customize these with a lot of flexibility. You can also choose to add in form features such as showing a success message, redirecting to another page, and sending incentive emails.
When your form is ready, ConvertKit gives different sharing options, embed codes for different platforms.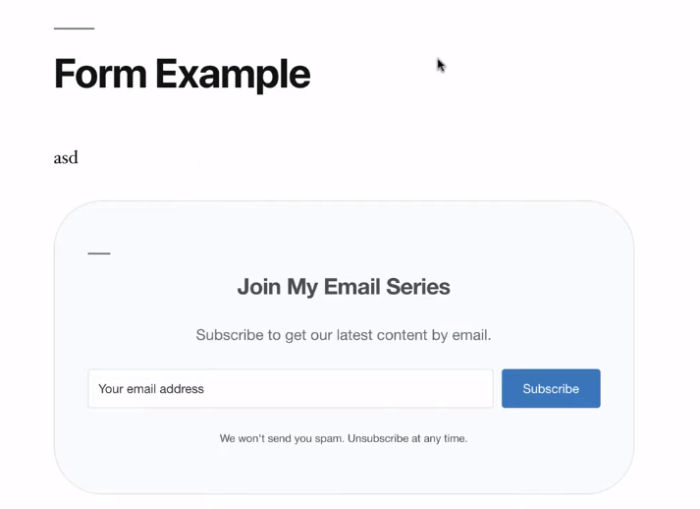 VIDEO 5: How To Create A Sequence
A sequence is a series of automated emails that can be sent out at a set time. Using ConvertKit, you'll be able to see a list of your automated emails while making a new one so you can track the sequence. You can also set when each email will be sent out.
The most important thing to remember in making a sequence in Convert Kit is to mark each email as Published to ensure that the sequence is sent out.

VIDEO 6: How To Create An Automation
Automations tie everything we've done together – your tags, subscribers, forms and sequences. ConvertKit makes creating automations simple by using a visual interface.
With its Visual Editor, events in an automation are added simply by clicking the Plus button. The visual editor makes it easier to ensure that you do not lose track of where your automation map is going, especially if it is a complicated automation.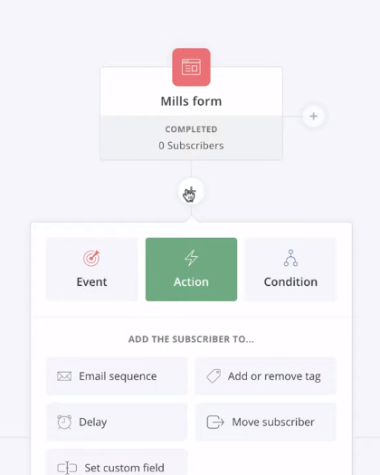 Once your automation is ready, remember to activate it (set it to Live mode).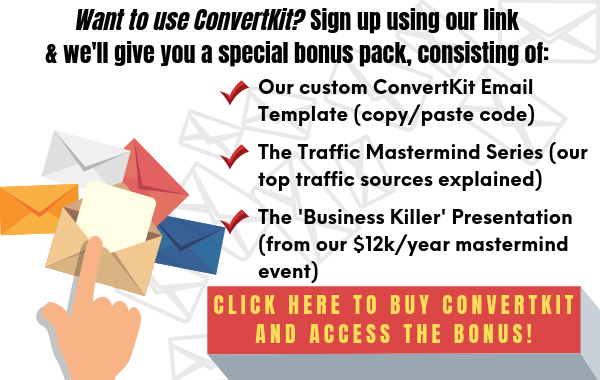 NOTE: If you sign up to ConvertKit using the link above, request your bonus by sending an email to: support@blueprintcentral.com, thanks!
VIDEO 7: Process Demonstration
After going through the basics, it's time to test everything out. So far, we've created a tag, a form, a sequence, and an automation that ties everything together.
Start testing the automation by subscribing through your own form. From there, you can check via your ConvertKit account if all events in your automation are taking place.
VIDEO 8: How To Create A Segment
Segments are very useful tools especially when you have lots of subscribers who are on different lists. Segments are a way to streamline the recipients of your message.
Instead of individually selecting each tag for a series of emails, you can just have a pre-built segment where the recipient tags are grouped together. In ConvertKit, this can be made in just a few clicks.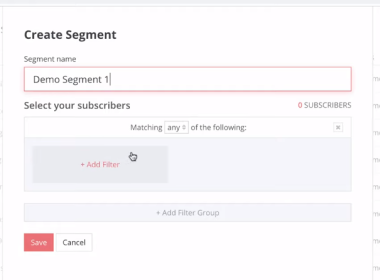 VIDEO 9: How To Send A Broadcast
Broadcasts are one of the most used parts of any email autoresponder. In ConvertKit, you can easily build an email broadcast, and you can also make use of the A/B Subject Split Test feature.
Broadcasts can be sent out immediately or scheduled for sending.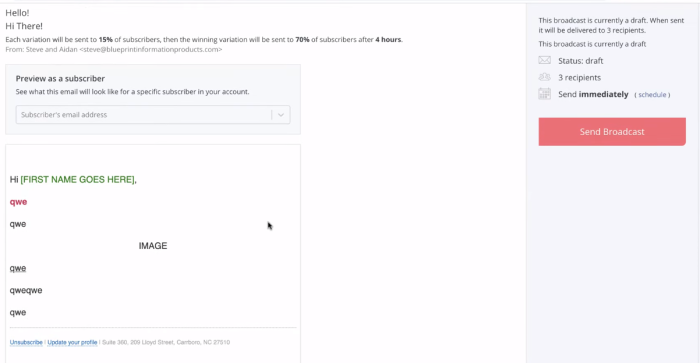 VIDEO 10: How To Check Stats
In ConvertKit, you can also monitor how your email is performing. Clicking on one email broadcast can show you the real-time statistics for that specific broadcast.
You can also see how a split-test is performing. Just click on a split-test broadcast, and it will show the progress of the split-test.

VIDEO 11: How To Send To 'Unopens'
In ConvertKit, it's easy to send an email to subscribers who received an earlier broadcast but never opened it. This is a great way to increase the number of opens and really maximize your profits with email marketing.
When resending to unopens, you can edit the previous unread message and even schedule when to send the resend message.

VIDEO 12: How To Duplicate A Message
Duplicating a message makes it easier for you to replicate settings you have set up in one email.
This helps make it easier for you when you have set up and a complicated filter for the recipients, or when you have done some formatting in the email body.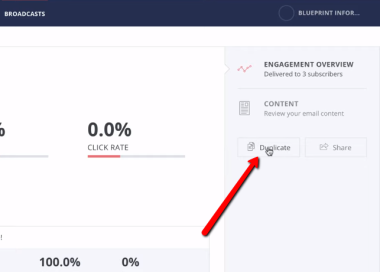 VIDEO 13: How To Create Your Own Template
You can also create your own email templates in ConvertKit. Some coding is involved, but most of the work is just copying and pasting. If coding is not your strong suit, we suggest getting someone to make it for you.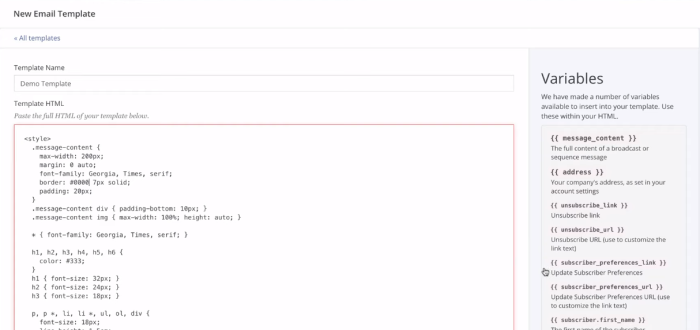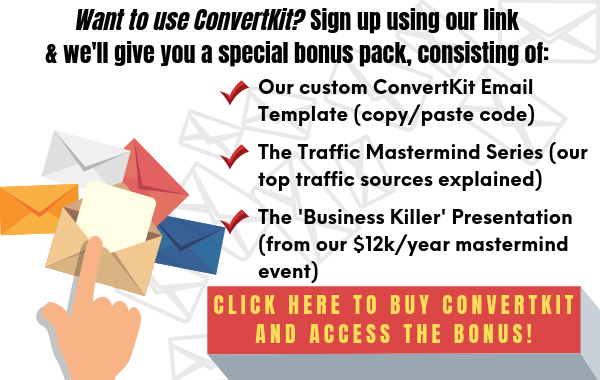 NOTE: If you sign up to ConvertKit using the link above, request your bonus by sending an email to: support@blueprintcentral.com, thanks!
That wraps up this set of tutorials. If you've got a question or a comment, leave it below and I'll reply. And if you like what you've read, check out my recent blog posts:
Chat soon,
Aidan