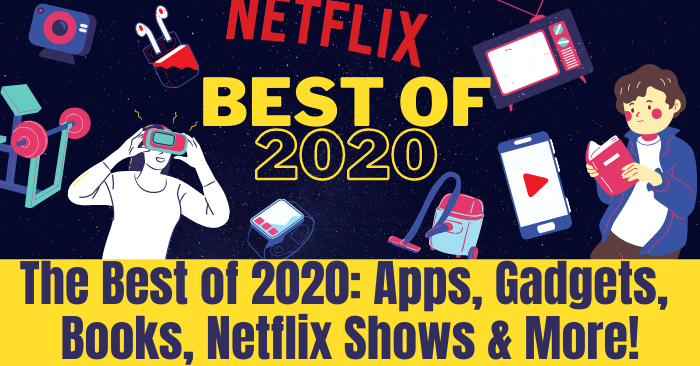 Happy New Year!
2020 was a year we'll never forget, mainly for the wrong reasons… but I'm not going to talk about doom, gloom or uncertainty here today, I'm going to share some of my favorite things of 2020… (just like I did a year ago, here: https://www.aidanbooth.com/favorites-of-2019/)
Below you'll find a list of my favorite Books, Apps/Subscriptions, Gadgets and more… let's dive in!
Best Books
You can see my full reading list here: https://www.aidanbooth.com/books/
In no particular order, here are my top 4 from 2020…
Why We Sleep, Matthew Walker
A GREAT read! If you ever doubted that humans actually DO need 8 hours sleep each night, you won't after reading this book. And if you think you're surviving "just fine" on 6 hours sleep per night, you might question that belief after going through this. This book has reinforced the importance of sleep (in every aspect of life).

You can grab it on Amazon here.
That Will Never Work, Marc Randolph
A lighthearted look at the rise of Netflix written by the co-founder and first CEO. This is the company story, from its humble beginnings (an unlikely idea) to mainstream success. Motivational and inspiring.

You can grab it on Amazon here.
The 5 Mistakes Every Investor Makes and How to Avoid Them: Getting Investing Right, Peter Mallouk
I'm not a big reader of investment books, but that changed during a good portion of 2020 when I blitzed through a few investment books in quick succession. Peter doesn't hold back in exposing some of the biggest shams and myths of the investment world, and turns the often over-complicated topic of investment into an easy read, jam packed with tremendous value. This is a brilliant read for anyone interested in investing.

You can grab it on Amazon here.
Black Edge, Sheelah Kolhatkar
Hard to put this one down… an inside look at Wall Street and some of the wheeling and dealing that has gone on behind the scenes. At times this seemed too extreme to be true, yet a pretty compelling case has been made against the villains involved!

You can grab it on Amazon here.
The Game Changer Formula, Rory Prendergast
Written by a long time friend, I thoroughly enjoyed this book and took a lot from it on a personal 'self development' level.
Ruaidhri is pragmatic, smart, and successful. I've recommended this book to MANY people including my closest friends, I think everyone can take something from it, I know I have.

You can grab it on Amazon here.
I must say, it was tough just choosing 5 books, there have been plenty of other good ones this year, you can check out my short reviews here: https://www.aidanbooth.com/books/
SIDE NOTE: Special thanks to everyone who has referred me on to different books this past year!
Best Apps / Subscriptions
Freeletics Fitness App
I spoke about this one in my 'Pandemic World' blog post a few months ago (here: https://www.aidanbooth.com/pandemic-world/).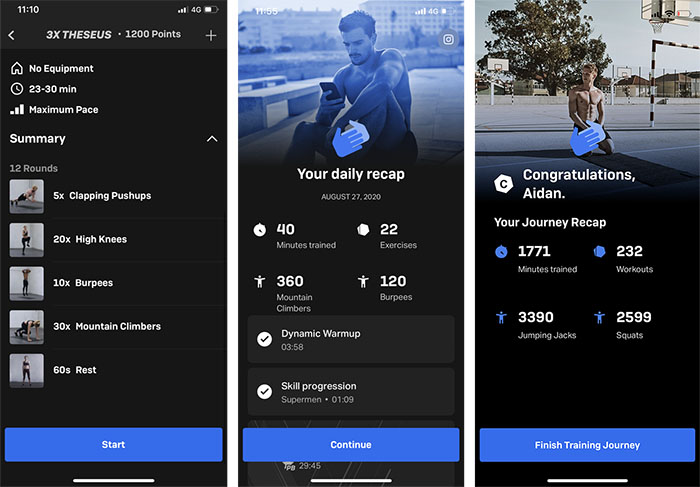 This App almost single handedly kept me in decent shape during the long lockdown in Argentina (when I couldn't even leave my apartment)… well worth the small monthly investment.
Headspace
If Freeletics kept me in decent physical shape, Headspace kept me sane psychologically, and seems to have added a new secret weapon to my arsenal.
I still feel like a novice, but after 170+ sessions, I can clearly see the benefits. I use Headspace almost every day and would recommend it to anyone who wants to give meditation/mindfulness a try.
YouTube Premium
I'm not sure exactly when I joined YouTube Premium, but I LOVE it as an alternative to Spotify (I still use Spotify almost every day as well), and have very quickly gotten used to no ads on YouTube.
I think I use the YouTube Music part of the subscription more than videos, but both add up to make this a good investment for me in 2020.
Agenda
This recommendation comes from Steve, he RAVES about it.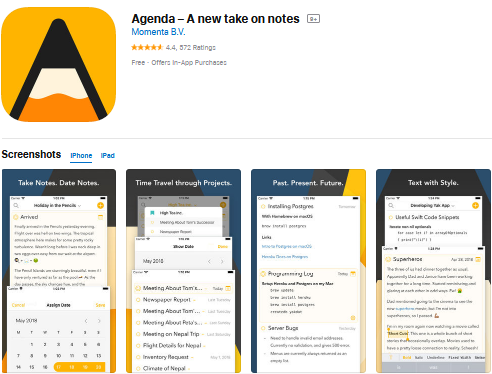 Agenda can be used to keep notes during meetings and ties them directly to calendar events. It sounds like a cool App and one I'm going to give a try in the months ahead.
Gadgets, Gizmos and Splurge Items
Oculus Quest 2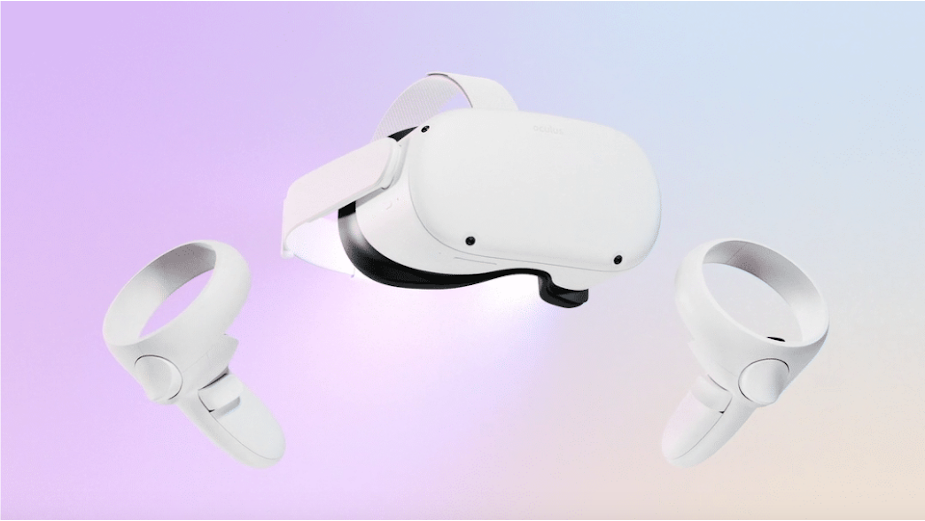 I'm still using version 1… but Steve swears that version 2 is worth the upgrade. Virtual Reality is undoubtedly here to stay, and I suspect we'll see some pretty phenomenal advancements in the years ahead.
LogiTech Streamcam
I purchased this a couple of months ago for my New Zealand office: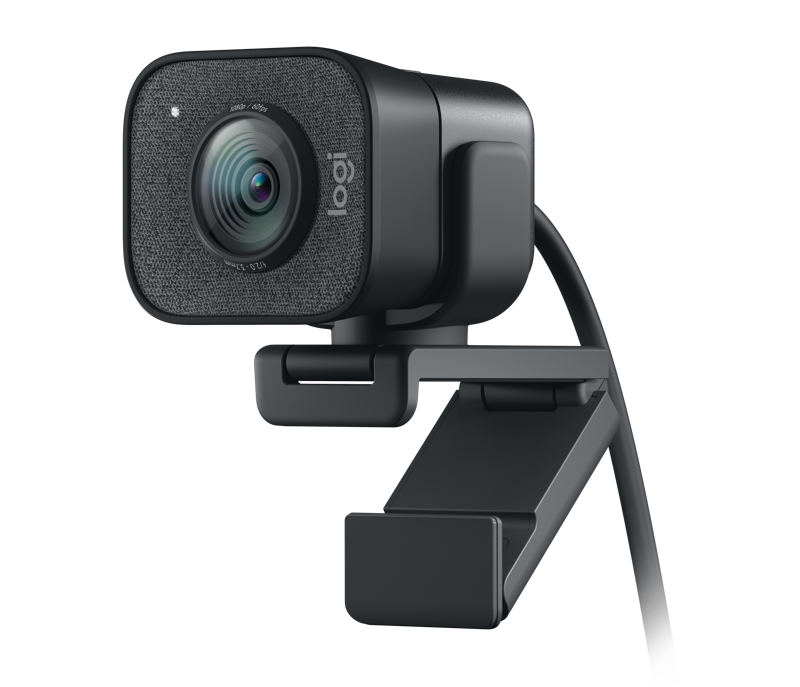 See it here on Amazon.
This is the first time I've been 'wowed' by a Webcam, turns out sometimes you DO get what you pay for when it comes to technology. I LOVE this, the image quality is superb.
Apple Series 6 Watch
This is another recommendation from Steve… so many advancements here versus earlier Apple watches: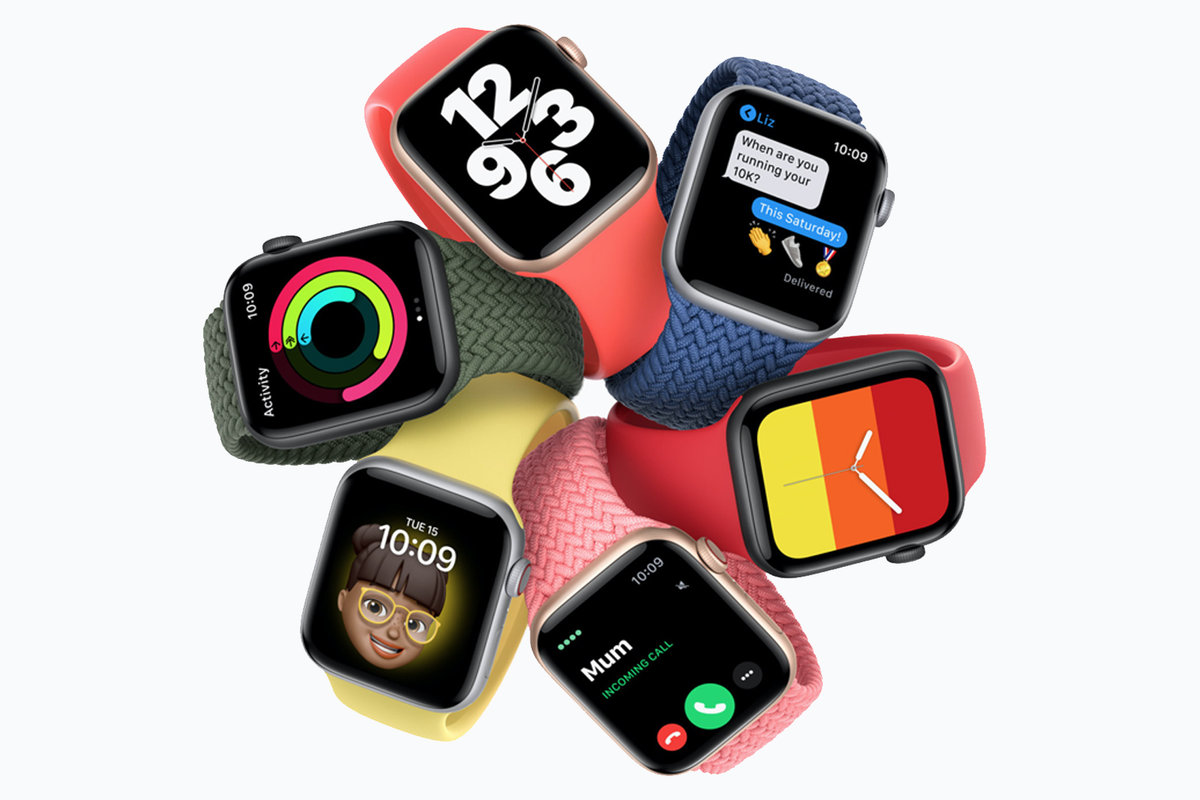 As a fitness or health tool, the Apple 6 Watch just upped its game dramatically. It'll be interesting to see how other Smart Watches and even specialist fitness watches react.
Dyson V11
Vacuum cleaners aren't normally sexy… but this one challenges that!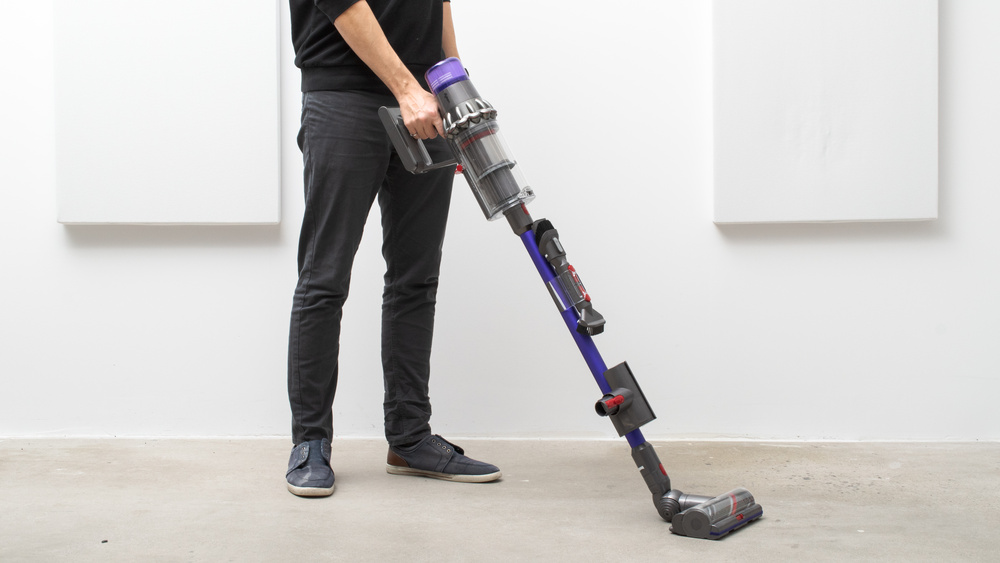 Check out all the details here.
This is a beast, an invaluable weapon in the fight against kids 'dining' mess, and a real asset when it comes to cleaning the house, office, car, or whatever.
LXT300 Functional Trainer
I recently bought this for my home gym setup in New Zealand: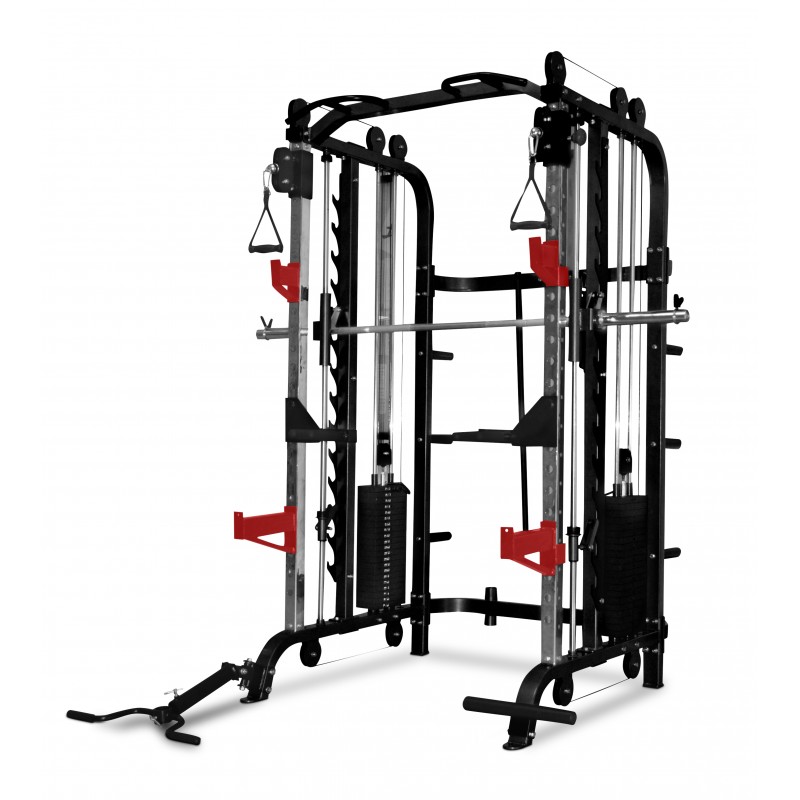 Details here.
This is seriously heavy-duty, and with the addition of a barbell and weight plates, the exercises you can pump out here are almost limitless. I always look forward to working out on this thing!
JBL GO2 – Bluetooth Speaker
At $29, this is an absolute STEAL!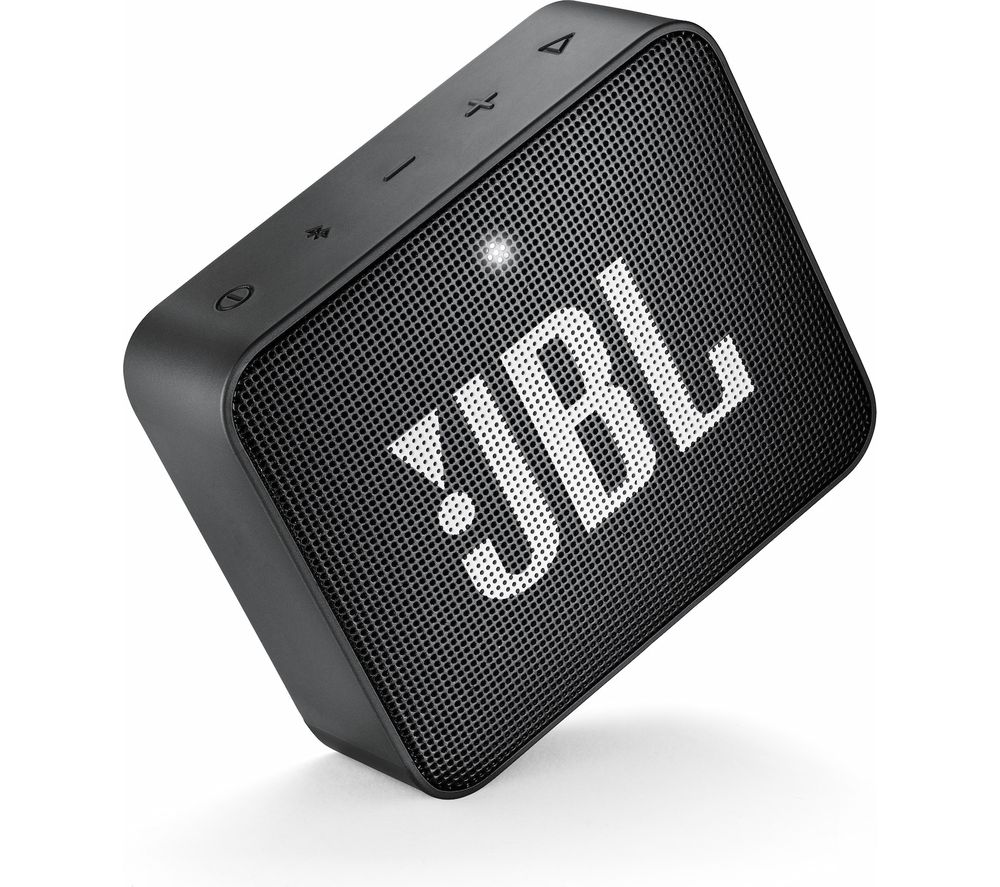 Check it out here on Amazon.
This speaker provided hours of entertainment during our lockdown, it became such an important part of my life that I bought a second one for our New Zealand home. Easy to connect, with what seems like an eternity of battery life, and surprising power for a $29 speaker, this was undoubtedly one of my best buys of 2020.
Google Home WiFi
Also for my holiday home in New Zealand, this was the second time I'd purchased Google WiFi (I also have it in my home in Argentina).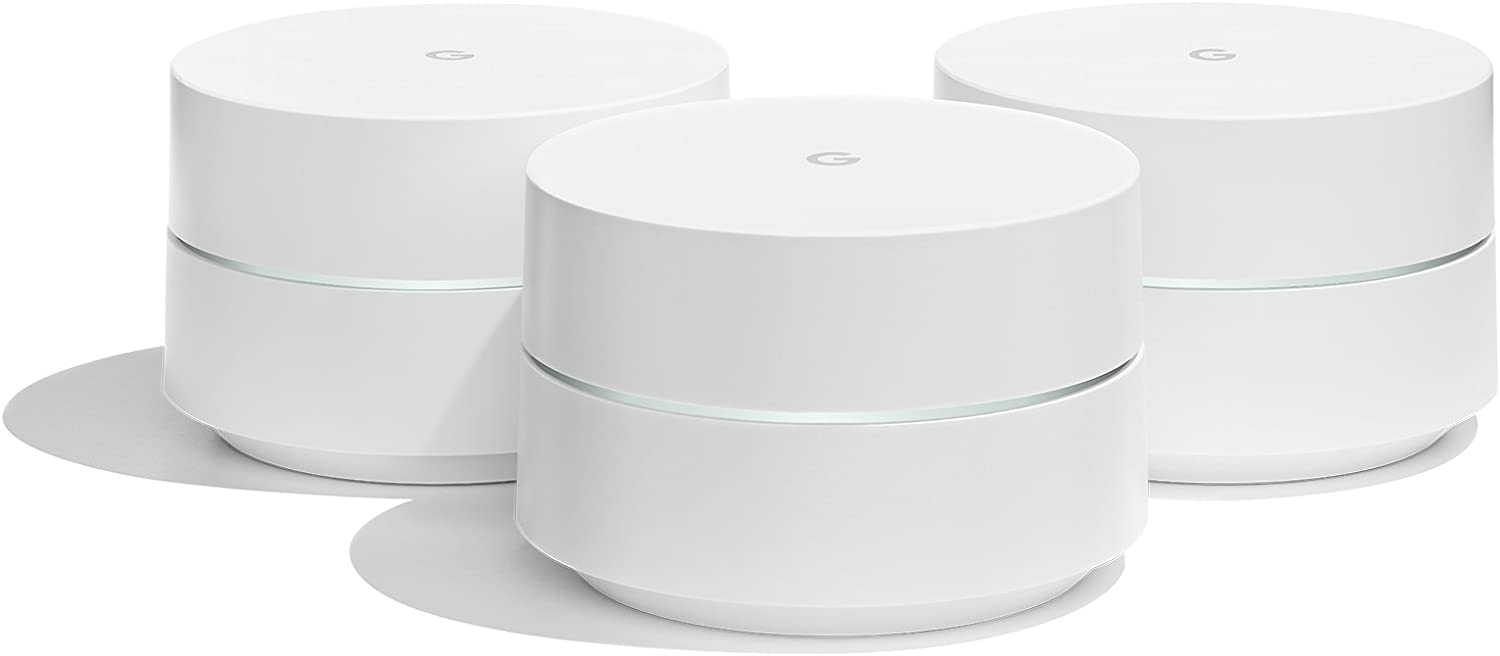 Check it out here.
Google Mesh Wifi gives me great coverage in all corners of my homes, is super easy to set up, and aesthetically attractive.
Netflix / Movies
I've watched fewer movies this year because I haven't had any long-haul flights alone (without kids!), but I've probably watched more series…
Here are a bunch of some of the best I can remember, in no particular order.
The Queen's Gambit
The fictional story of a young chess prodigy who rises to chess stardom, while dealing with drug and alcohol dependencies. I never would have picked this as a story that'd reel me in, but it did just that.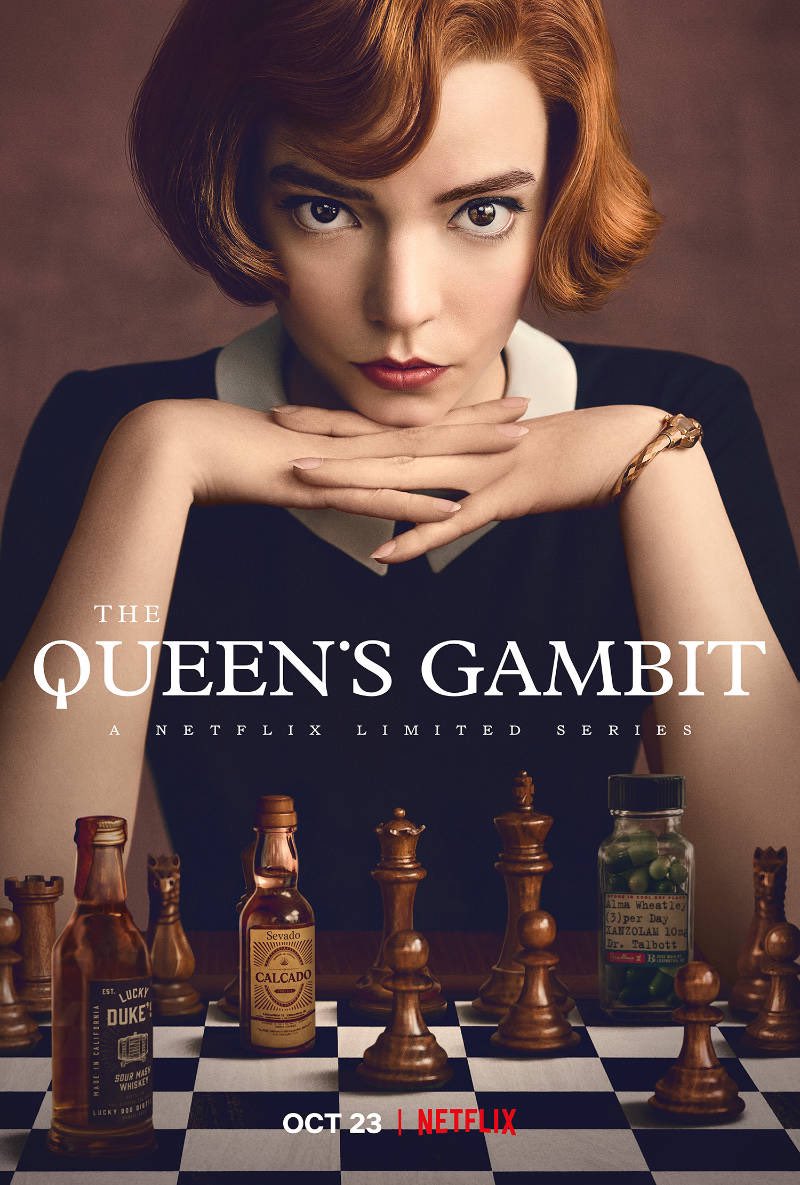 Peaky Blinders
This was a great series to watch during lockdown. Peaky Blinders tells the story of a fictional crime family, set in Birmingham in the aftermath of World War 1.
Rebellion
Rebellion is the story of the uprising of the Irish revolutionary forces and their conflicts with the British military, focusing on the violent Easter Rising of 1916.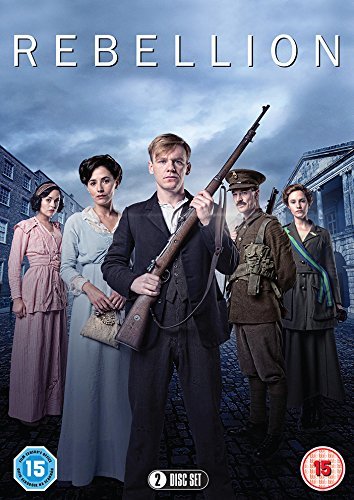 The Social Dilemma
A documentary drama released on Netflix in 2020 that explores the complex impact of Social Networking. Slightly scary… but I've always thought it was better to be prepared than caught unaware.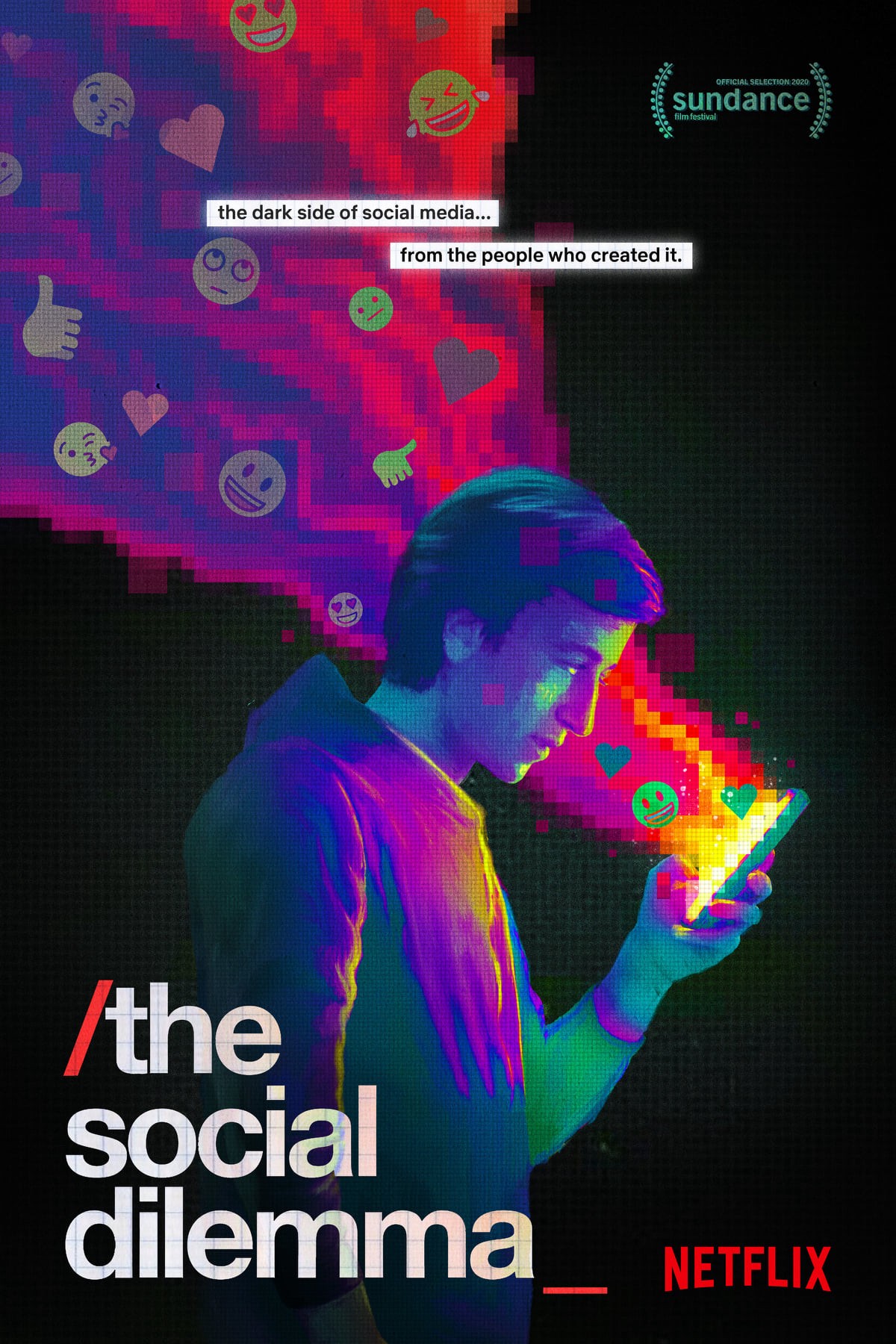 Fauda
An Israeli TV series (now on Netflix) that tells the story of Doron, a Commander of an Israeli counter-terrorism unit. Plenty of action to keep you hooked…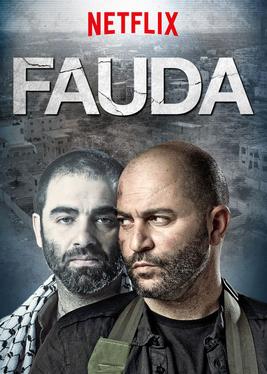 Money Heist (La Casa de Papel)
Season 4 was released in 2020. Money Heist is a Spanish crime drama based on the story of two pre-prepared heists. An easy one to get hooked on.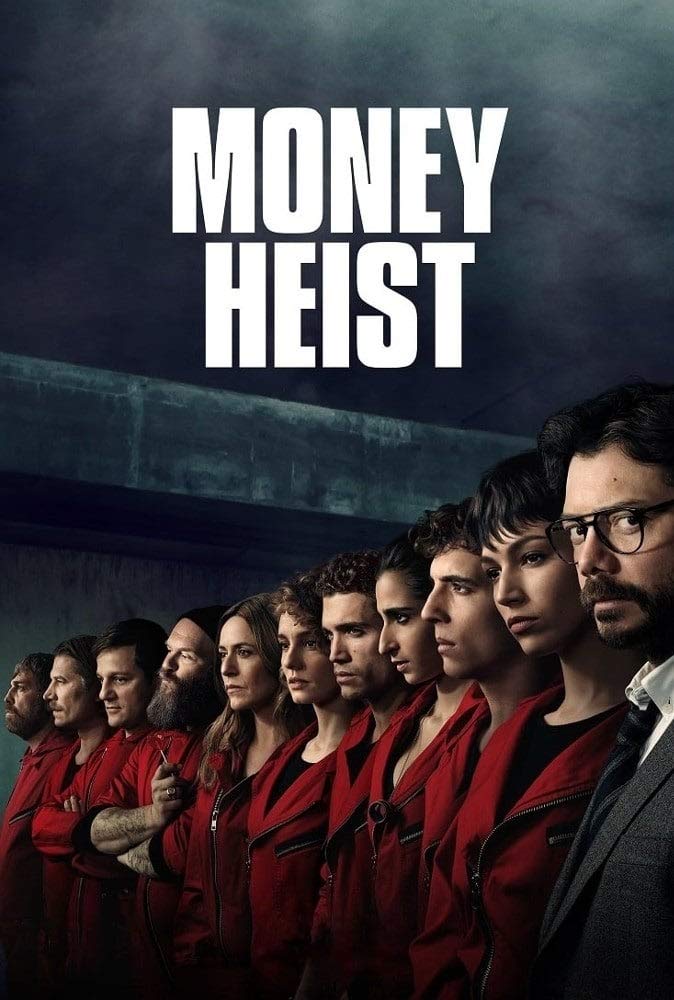 Ozark
Season 3 was released in 2020, and I LOVED it… Dark, with plenty of unexpected turns. Can't wait to see what Season 4 has in store for us.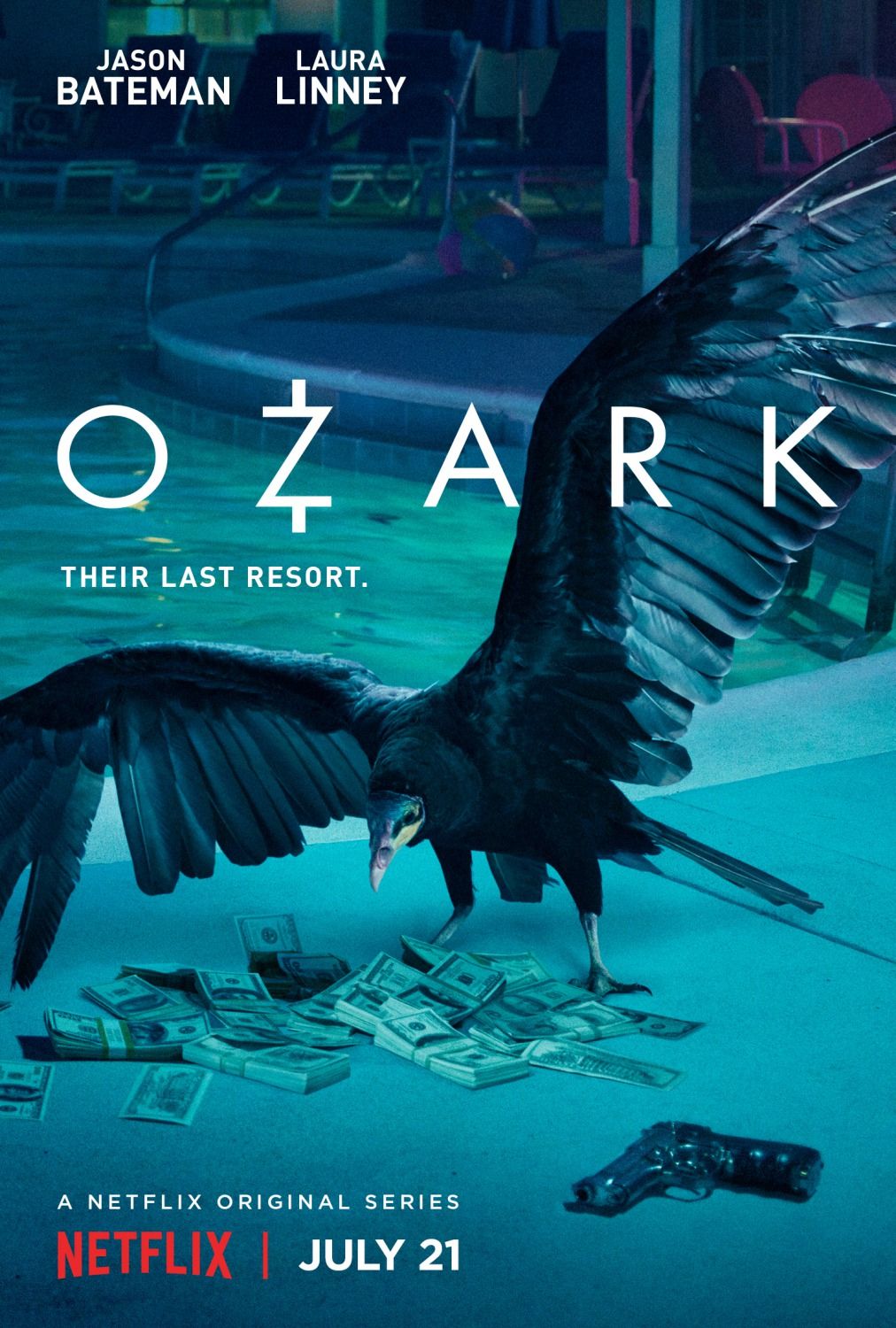 The Last Dance
The sports documentary about one of the greatest (perhaps the greatest) sportsmen of all time, Michael Jordan. I found this a real eye-opener.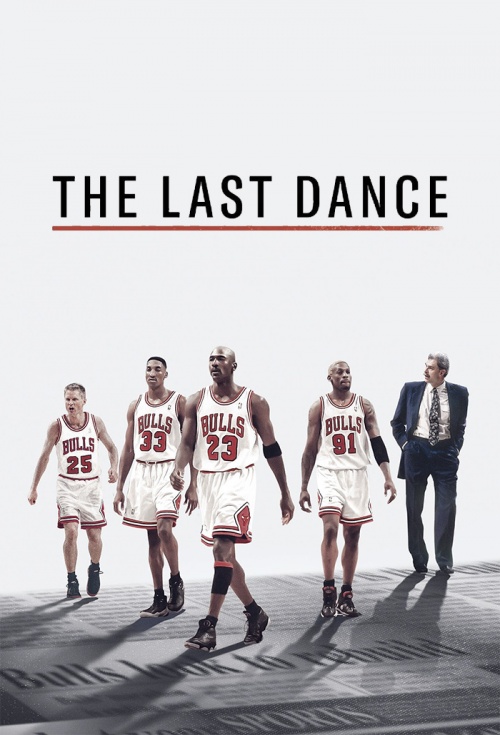 Inside Bill's Brain
Bill Gates… a look at what makes the man tick. Fascinating.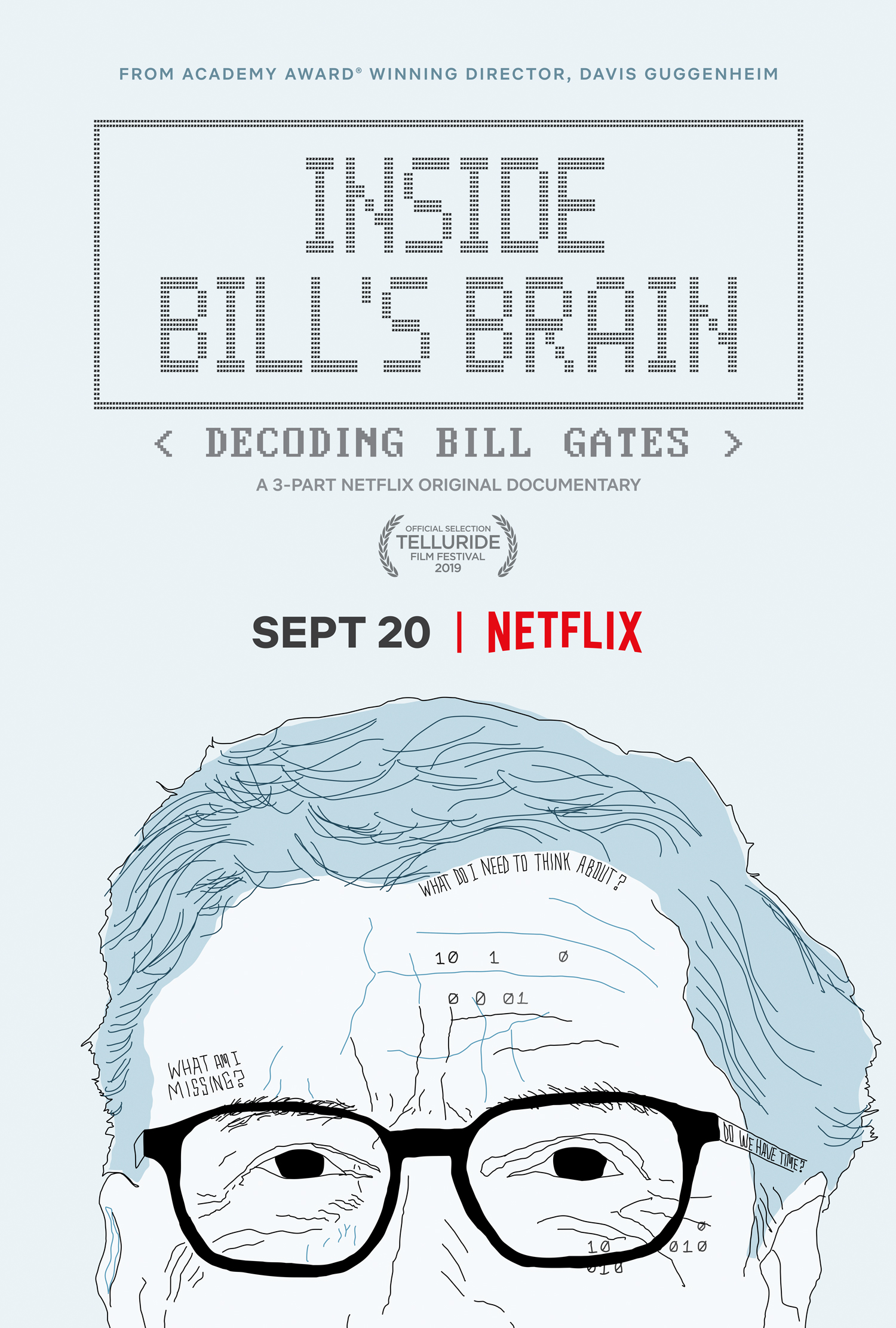 Sully
Not a brand new movie (released in 2016), but one that I only watched a few months ago. Based on the events of 'The Miracle on the Hudson', an interesting account about the emergency landing, and the aftermath for the unexpected hero.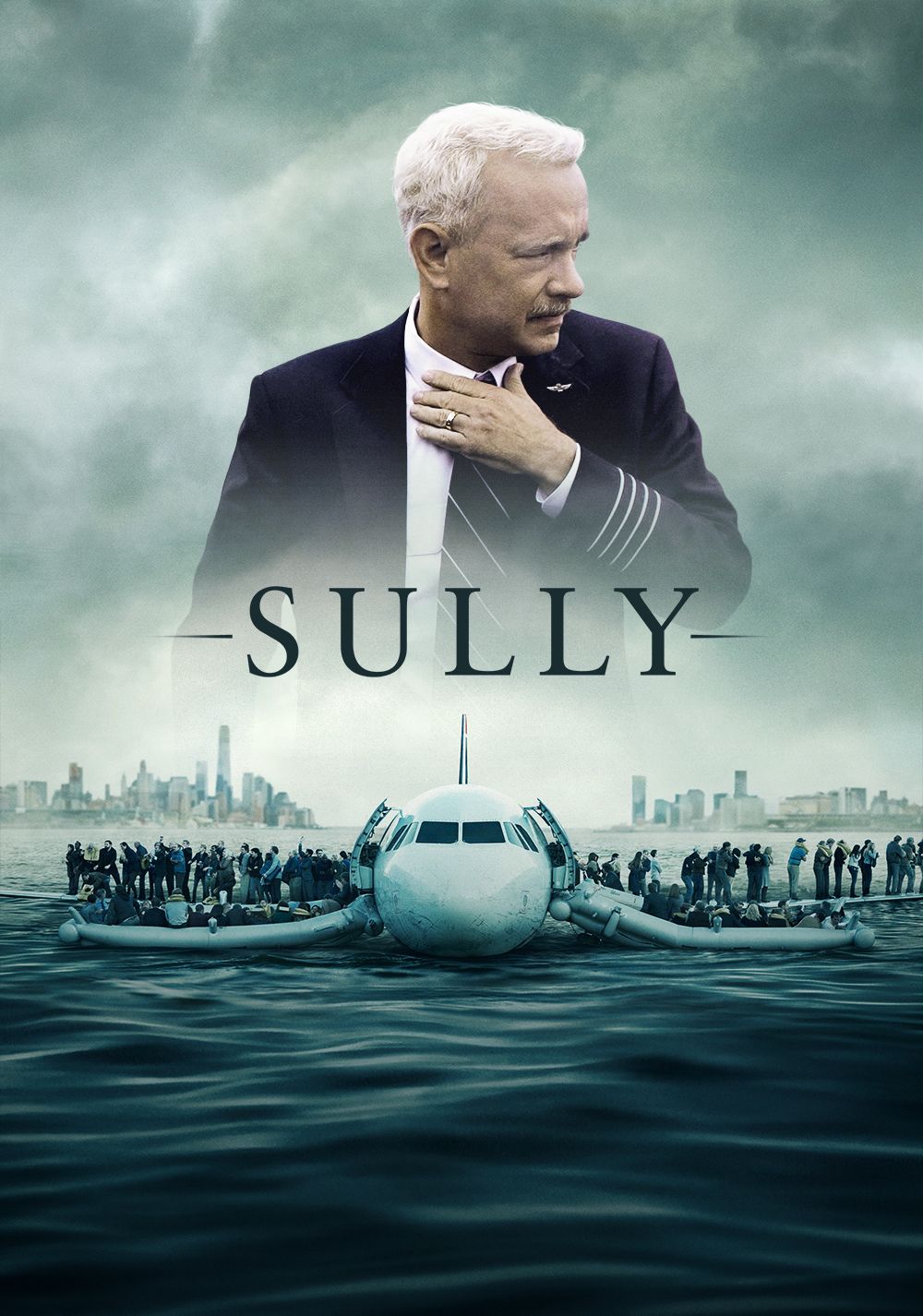 Grand Designs
I mostly watched this via YouTube. Having recently built my own holiday home in New Zealand, and with a keen interest in property, I always find this show interesting.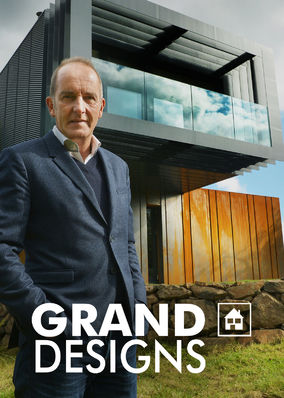 So there you have it, my favorite discoveries of 2020!
What were your best discoveries of 2020?
Leave a comment below!
Thanks for reading, remember to check back on Feburary 1st for the next blog post (one you won't want to miss!).
Aidan