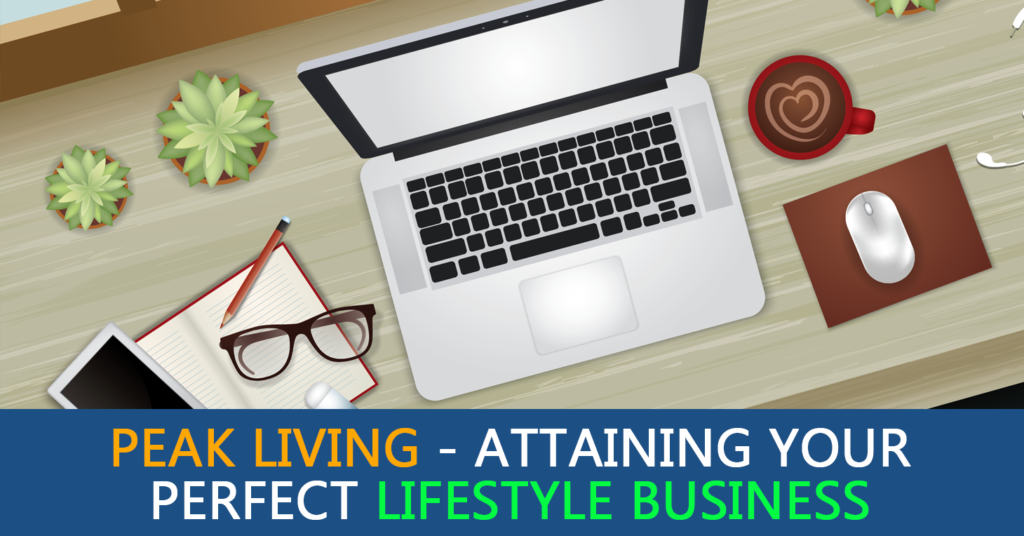 For most people, the majority of life is spent at a 9-5 job. They finish their studies and work until they retire, with hopes of the work being stable enough to support their dreams and provide for the family.
That's years of hard work, overtime, and a couple weeks time off to enjoy a vacation once or twice a year!
Does this describe you? Or have you chosen the road less traveled and decided to work for yourself?
If there is anything good that came out of this pandemic, it is that it gave people the time to reflect on their careers and how they want to live.
With the everyday Zoom exhaustion coupled with maintaining a household (bonus points if you have kids), there are people who have questioned themselves and their career, asking whether their 9-5 job is still helping create the life they want to live.
There are those who will answer that their 9-5 job is okay, and that's okay!
But for those of you who has answered no, the main reason could be that you want to be fully in control of your life.
You may have thought about alternatives to how you are living your life, and have (knowingly or unknowingly) shifted to building your own "lifestyle business" – a business where you give a greater priority to the life you envision for yourself over working in a career, complete with the pressures of time constraints and climbing the corporate ladder.
Before we get further into lifestyle businesses, make sure you get your free copy of The 7 Bulletproof Business Blueprints below!
What is a Lifestyle Business?
Simply put, a lifestyle business is a business that supports your own desired lifestyle.
Would you rather enjoy a relaxing, slow morning over being trapped in 8 AM rush hour traffic? Would you rather be able to savor your lunch time over rushing to wolf down your food at your cubicle?
Lifestyle businesses give exactly that: freedom and control over your own time.
Building a lifestyle business can be you in your home office during your best working hours, or it can be you with a laptop working on a beach in Hawaii. You have all the control over what you want to do.

The idea is very enticing indeed, but it also isn't for everyone. You have to be disciplined to put in the work, and some people find it easier to do so in the more structured 9-5 workday. The flexibility of a lifestyle business is both its boon and its bane.
It Does Not Equal a Startup
What differentiates a lifestyle business from a startup is the main focus.
Startups focus on growing and scaling up as quickly as possible. Working on a startup often means 80-hour workweeks, often sleeping under a desk at night (hello, Elon Musk!)
A lifestyle business goes beyond growth and income. A startup becomes an entrepreneur's daily life, but a lifestyle business is simply a means to support your standard of living, whatever that standard is.
That said, you'll often find most lifestyle entrepreneurs juggling a number of businesses. Since it isn't income-focused, they can take their time in testing business models and strategies.
My Own Story
Most lifestyle businesses stem from people's passions as well as their hobbies. My story is a bit different, but the goal was the same: attain for myself the lifestyle I wanted.
I ventured into online businesses by selling SD cards on eBay back when I was still a student. I used to source cards from Hong Kong for $20, and then sold them locally for $35.
Orders started coming in, and soon it was making me between $100-$300 each week – pretty good compared to being a pizza delivery boy, which I also part-timed in!
Selling these cards wasn't a passive income, however. It required my own time for trips to the post office every day to mail them, so I decided to look into affiliate marketing.
After college, I moved into Buenos Aires with my then-girlfriend (now wife). That was when I built a website directory for everything related to Tango.
It finally made me a more stable income, and from there I dived deeper into affiliate marketing, SEO, and Google Ads. It was in 2008 when I got the chance to join with Steven Clayton and Tim Godfrey, and we built up our business to where it is today.
Since then, we have built 7 core enterprises across a variety of business models. It wasn't a fast and easy path, but now I am living the lifestyle I've always wanted.
Why I Like Living a Lifestyle Business
You might think that managing 7 businesses of different niches would mean all my time would be spent working, but that's not the case. We actually have over 50 team members all across the globe managing the different departments of our businesses.
This means our company is able to do over 400 hours' worth of work in a day, hands-off.
This also means I have my time freed up and directed towards what matters to me. Flexibility is a big deal for me as a parent, and the time I get to spend with my kids as they grow up is the most valuable thing to me.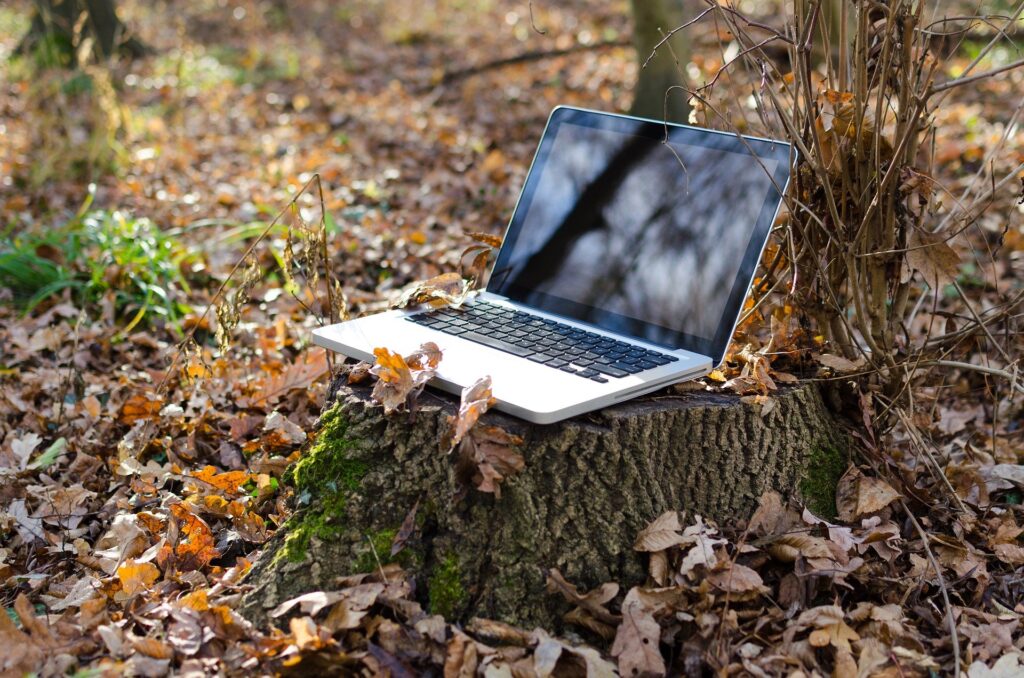 Aside from parenting duties, I also have the time to take care of myself, such as allotting time for fitness. When you work a 9-5, finding the time for exercise is more difficult, such as with the morning rush hour you have to beat and the exhaustion after the work day, not to mention other errands you have to run!
My reclaimed time also means I have more time for my personal projects and hobbies. Traveling is also not constrained to being just a business trip, and is more done for leisure and personal growth.
These are my own personal reasons, but from what I've observed from fellow lifestyle entrepreneurs, the general benefits of starting a lifestyle business are the following:
Your personal time is yours, and more!
You create your own schedule. You can work anywhere and anytime.
You can make your mornings free for your personal morning routines, and your nights blocked for family time (or devote this to the opposite hours). The possibilities of what you can do with your time is endless.
You have freedom of location
Some lifestyle entrepreneurs I know can work with just their phones while enjoying the beach. Some often work an hour of per day while vacationing in Paris.
You can be anywhere in the world and still be managing your business, as long as there is an internet connection.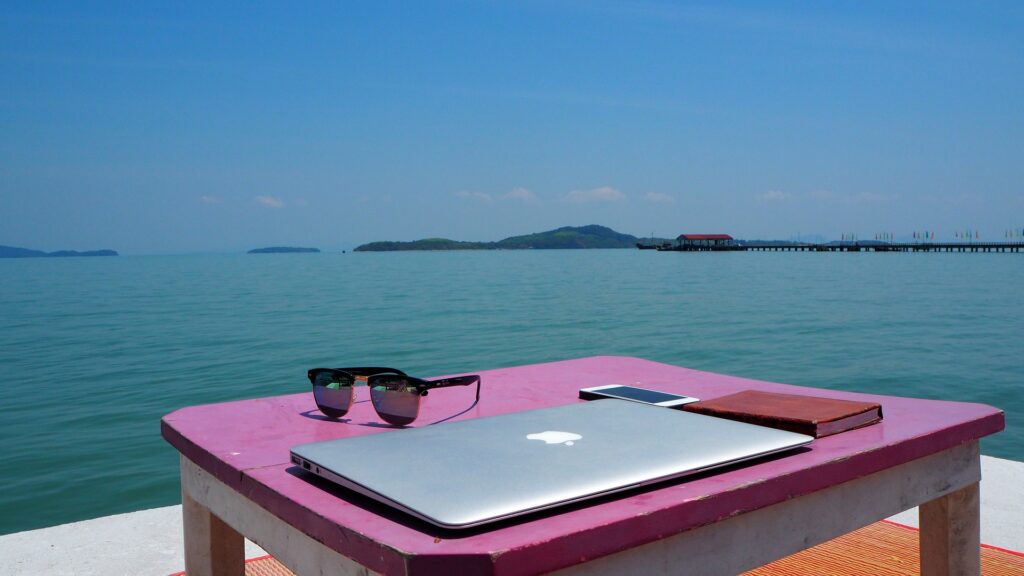 Your main investment is your time and your skills.
Even though you have more time for leisure in a lifestyle business, you still have to put in the work, especially in the beginning.
Sure, every business needs a capital to start, but it's still up to you to make it work. Lifestyle businesses train you to be disciplined in using your time and skills wisely.
You achieve career stability
While a business can fail, a lifestyle entrepreneur can always find ways to start over, whether in a different niche or platform.
You're the owner, so you can't be laid off, but you also have to ensure the stability of the business itself.
You have control over your income
It's easier to inch closer to financial freedom in a lifestyle business.
Once you have a set income goal, all you really need is to hustle hard to meet your target.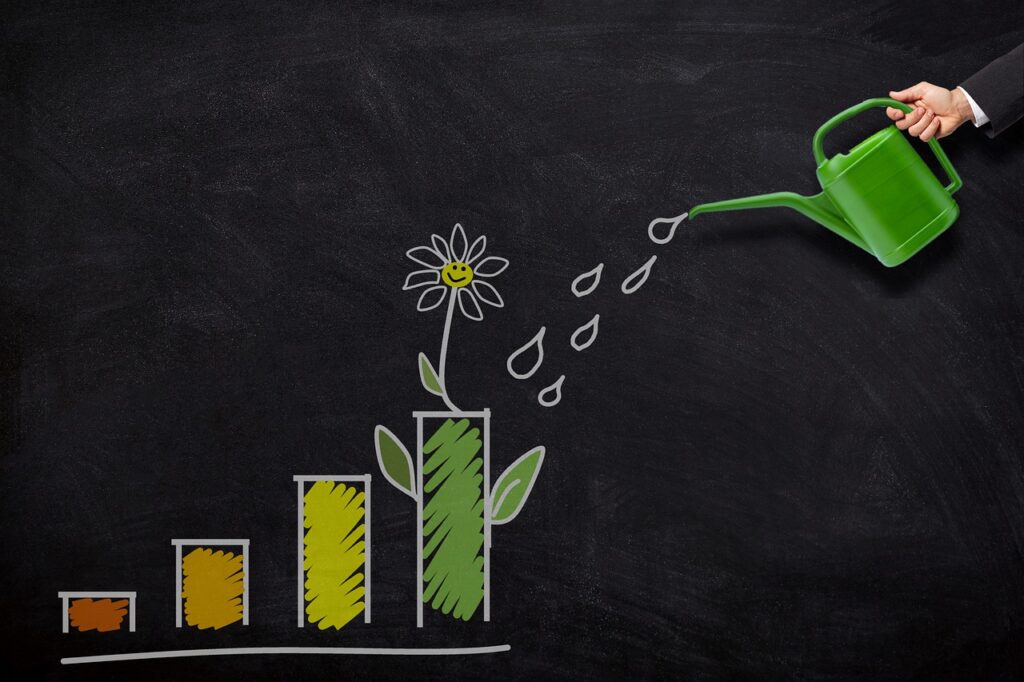 This so-called "laptop lifestyle" is indeed interesting and very enticing – but is it for everyone?
Why It Might Not Be Right for You
Some people definitely prefer the structured schedule a 9-5 job offers. Some find this easier to navigate when it comes to achieving work-life balance as they have a clear start and end time for every day, plus a fixed weekend/ day off.
If you are one of those who enjoy this kind of daily structured schedule, then the flexibility of a lifestyle business may not be right for you. Since you have full control of your time, you will need a lot of discipline every day to follow a schedule.
Being your own boss can sometimes make it hard to build and stick to a routine – you're the boss after all!
Lifestyle businesses aren't for the unorganized and those who find it difficult to structure their time.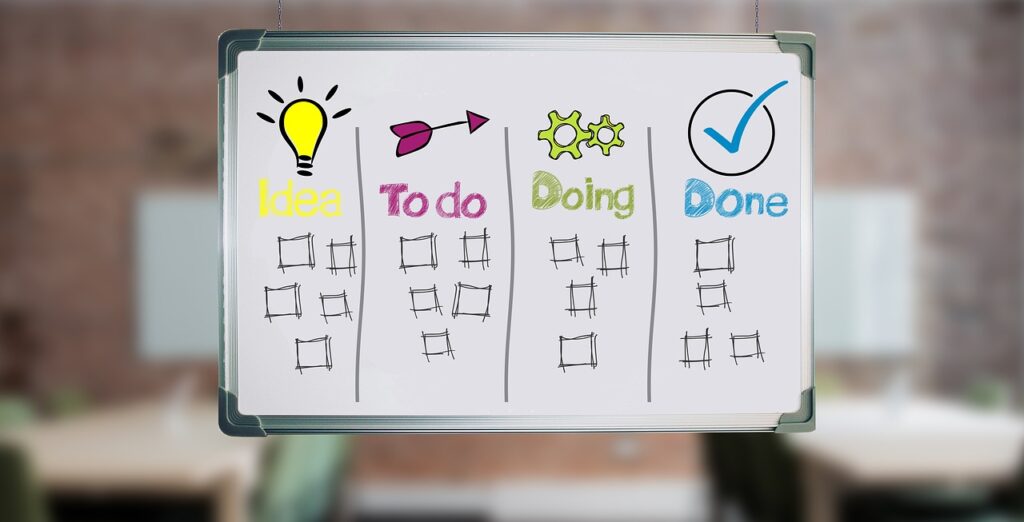 A lifestyle business may also be unfit for you if you have nothing else to work on in your extra time. Having no hobby nor personal projects can lead to you working and working on your business all day, which kind of defeats the purpose of a lifestyle business.
There are definitely many strategies to counter all these points. You can join a group of like-minded business owners in your area to share ideas and stay inspired.
You can look for an accountability partner who acts like your "boss" to keep you motivated… after all, how embarrassing would it be to meet and say "I did nothing I said I would do."
Finally, you can structure your day by renting out a shared work space, and stick to a 9-5 schedule outside your home to work on your business. Steve does, and I know a lot of other people who attribute their success simply by working outside the home.
What Lifestyle Businesses Can You Start?
There are a variety of choices you can explore when it comes to building your own business. The easiest is to start one that matches your skill sets.
If you have a knack for writing, you can start a blog or write your own books. If you have graphic design skills, you could be a freelance branding specialist.
Below are just a few ideas of lifestyle businesses you can venture into:
Affiliate marketing
Blogging
White label Amazon FBA
Ecommerce Dropshipping
Influencer / Podcaster / Vlogger / etc.
Consultant / freelancer
Membership site (can your hobby be monetized?)
Ebooks / Infoproducts
Brick and Mortar storefront (yup!)*
* Hire employees so you don't need to be there all the time… this is tougher, because you have to cover the additional costs of rent and utilities, but if you love talking to people and meeting customers, this could be for you.
One great example of a brick-and-mortar lifestyle business is the co-owners of a store in a resort area near me. It's a café, used bookshop, live music venue and arts and crafts showcase all in one! It's all of the owners' passions mixed together into one business. They live nearby, and show up whenever they feel like it, leaving "regular hours" to their employees.
I share seven business models you can try in this free blueprint:
Successful People Pursuing a Lifestyle Business
Plenty of people, including me, have built the life they love through their own lifestyle businesses. You probably have heard of them too!
How To Create A Lifestyle Business
By now you might be asking, "Where do I even start?" Just like any other business, the process is a combination of your mindset, strengths, weaknesses, habits, and goals.
1. Map out your goals
What do you want to achieve for yourself? Figure out your vision and the life you want to build.
Will this business be a creative outlet? Do you aspire to make a complete lifestyle change? What income range do you need to be able to support this lifestyle?
My method for mapping out my goals and scheduling my days and weeks is mainly through the 12 Week Year method.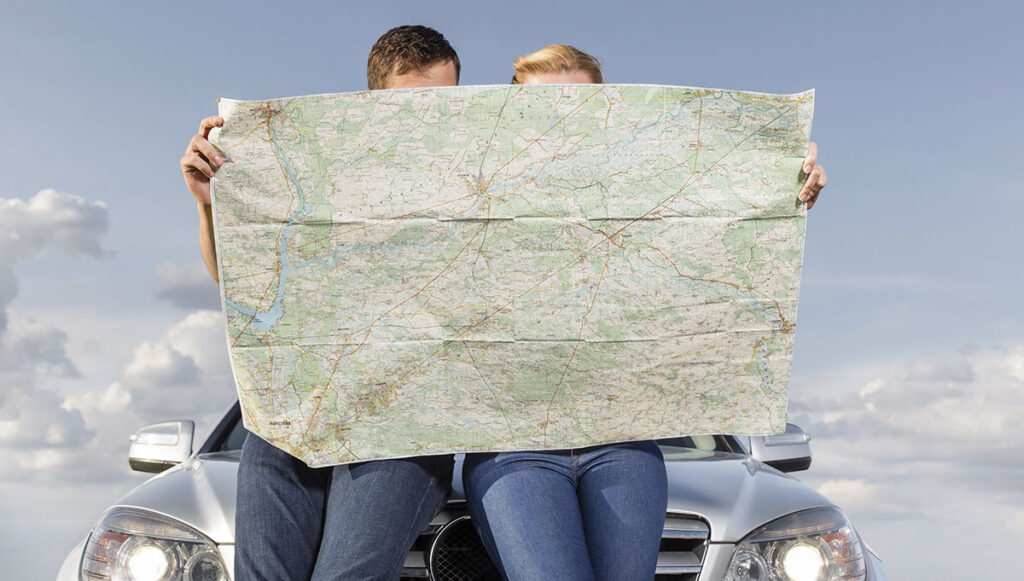 2. Identify your strengths, weaknesses, and passions
Do you know what you are passionate about?
If you like recording yourself and partnering with brands, then you can be a vlogger or an influencer. If you like interviewing people from different walks of life, then you can look into podcasting.
If you're more of a "behind the scenes" person, try affiliate marketing, where your main work will be testing ads, writing content and building up your email list to market to.
Lifestyle businesses have higher chances of working out if what you work on matches your skill sets and what you're passionate about. The key is to decrease any chances of losing any enthusiasm later down the line.
When it comes to weaknesses, it all boils down to your mindset. If you often let your weaknesses hold you back, then working on your mindset towards success should be a priority. I explain more about how our mindset (and other key factors) can affect the growth of our business in this post.
3. Determine your target audience
Who are you marketing to? Who will be your customers?
Knowing your ideal customer will make it easier for you to plan out your content and marketing strategy. Having a customer profile lets you into the mind of your audience and therefore allows you to understand them and their needs.
I wrote more about boosting your profits through customer profiles here!
4. Decide on your lifestyle business
Once you know who to target, the next thing to figure out is what to target them with.
If your passion is cooking and your target audience is beginner cooks, your business can be an online store selling kitchen gadgets, a recipe blog, or a cooking vlog (Or all three!)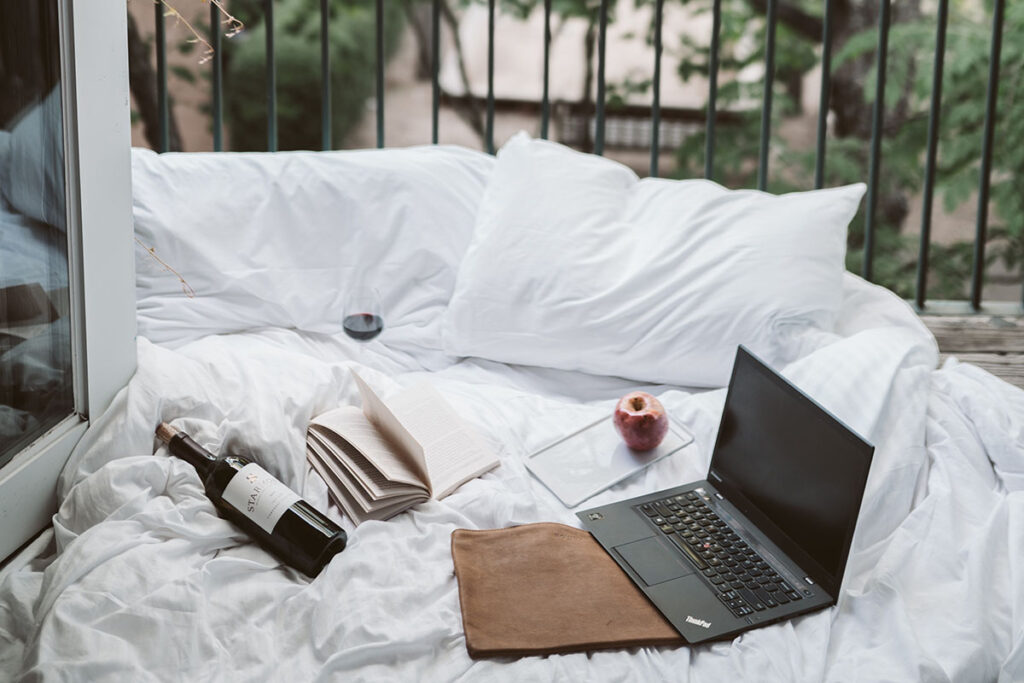 5. Grow and sustain your business
Now comes the hard part: scaling your business.
It's important to remain guided by the goals you've set for yourself and to maintain motivation, and discipline is what will push you through it every day.
If you need help in kickstarting the disciplined version of yourself for your business, I wrote down the best tips that have gotten me through working from home and working for myself in general in this blog.
Make sure you get your free copy of The Seven Business Blueprints here, and you just might find the lifestyle business you can do inside:
Now, get to doing the work! Produce the content, build your brand, engage your audience. Solve problems, network with others, and keep learning. Most of all, have fun while doing it!
Are you ready to create your own lifestyle business? Share your ideas in the comments!
If you are living the lifestyle business now, comment below on how it changed your life. You may just be the inspiration someone else needs to start their own.
Aidan